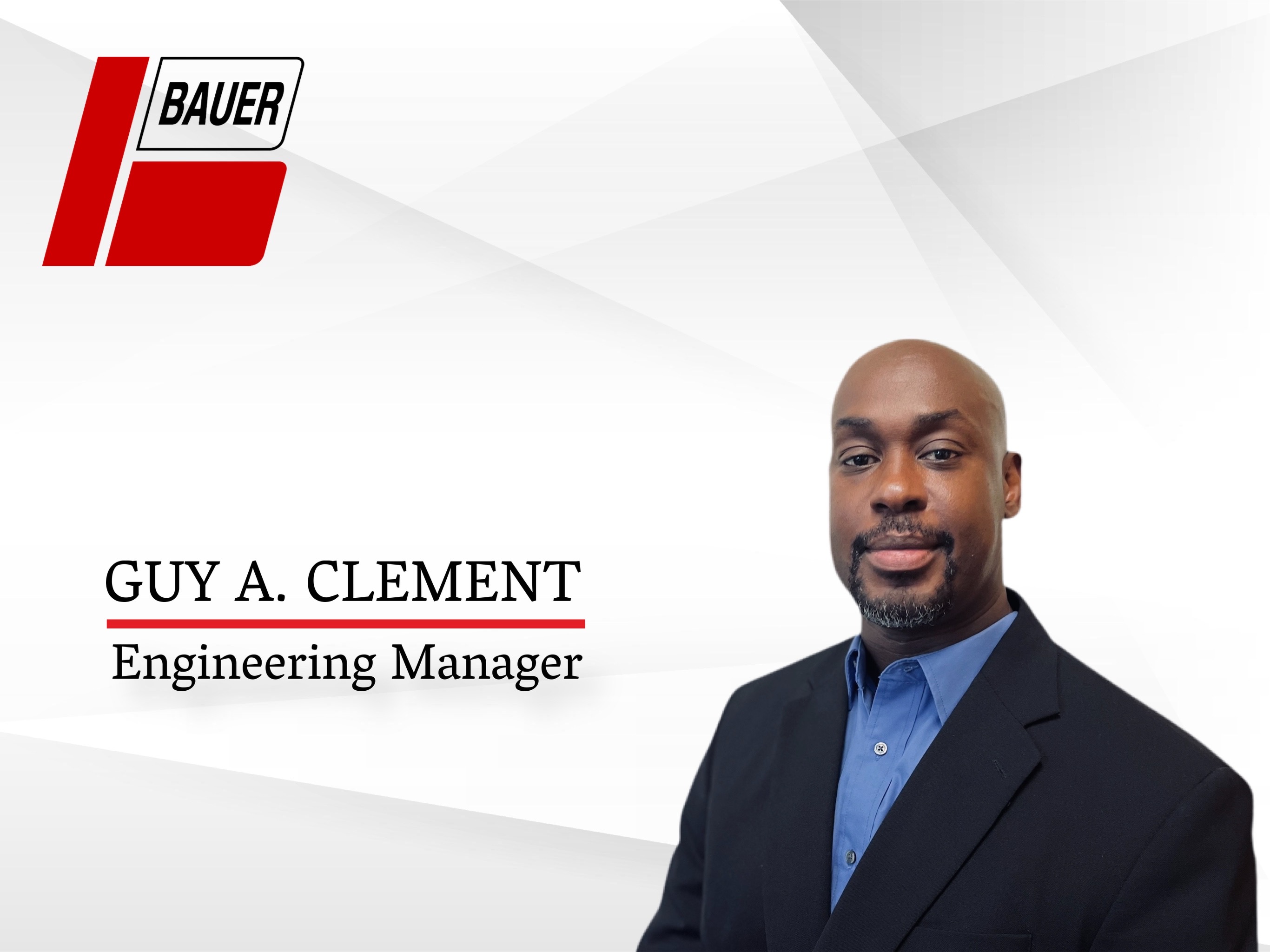 NEWS RELEASE
August 9. 2022
FOR IMMEDIATE RELEASE
Bauer Promotes Guy Clement to Engineering Manager
BRISTOL, Conn., - Bauer today announced the promotion of Guy Clement to Engineering Manager.
Clement is in his 6th year at Bauer, and most recently served as an Engineering Lead, providing technical oversight and project management for Bauer's rapidly growing Hydraulics Product Line. Guy has also been involved in projects related to Fuel and Pneumatics while at Bauer.
Prior to Bauer, Clement spent nearly 20 years in supervisory roles at John Zink Hamworthy Combustion.
Clement will lead the technical direction of Bauer in alignment with the company's vision, strategy and core values. In addition to his Engineering role, Guy has joined Bauer's leadership team and will support and drive the company's strategic initiatives.
About Bauer
Bauer, established in 1916, designs and manufactures aircraft component test and support equipment for the commercial and military aviation industries. Leading OEMs, airlines, MRO and military organizations around the world rely on Bauer for technical expertise, highly reliable performance, and long-term support.