Contract Manufacturing
Bauer provides world-class metal fabrication and electromechanical assembly for low-to-medium production volumes. We will take your material lists, work instructions, assembly drawings, and manufacturing processes and employ them to deliver the consistent quality results you need.
Our highly reliable project management system, coupled with extensive capabilities and experience, ensures the success of your manufacturing needs. Whether you have exceeded your in-house capacity, require value-added services, and/or your strategic plans call for outsourcing—Bauer can help. We offer: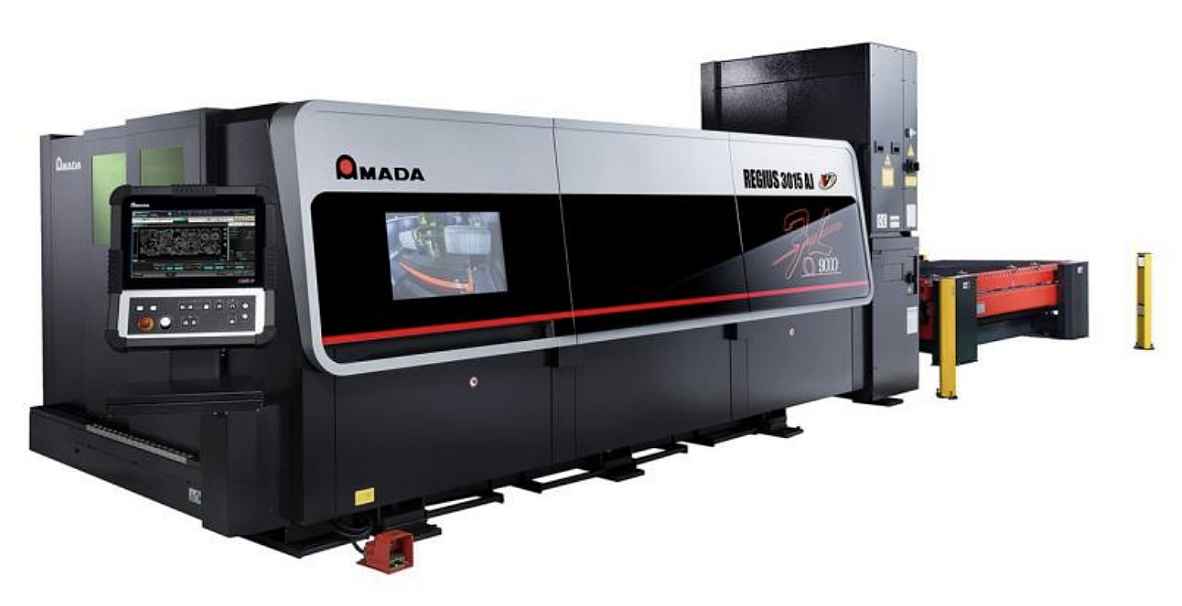 Electromechanical Assembly
Mechanical and Hydraulic Assembly
Sheet Metal Fabrication including stainless steel
CNC Machining
Complex Welding
Painting
Design for Manufacturing
Functional Testing
Engineering Support
PLC Programming
Vendor Optimization
Project Management
Custom Tailored Programs
Capabilities
Here is a thorough list of manufacturing capabilities to better help you determine if we're a fit: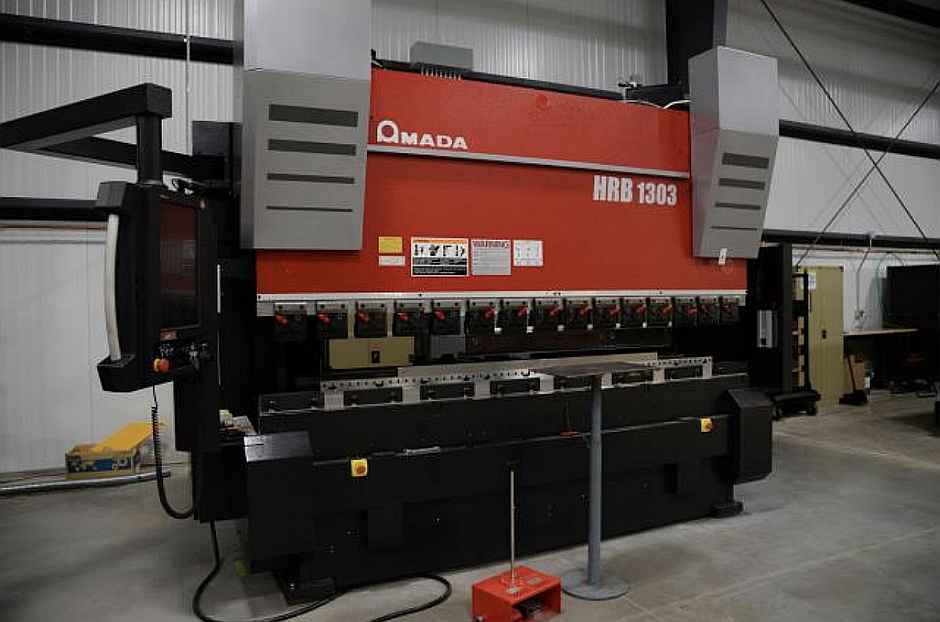 Electro-Mechanical, Hydraulic, Electrical, and Electronics Assembly
Cutting – 3kW Amada Fiber Laser – 5' x 10' sheets
Bending – 143T Amada press, 10' bed
CNC Milling – Prototrak Machining Centers with 24 Tool Changer with MasterCAM – (X)30" x (Y)18 x (Z)16"
Manual Milling – (X)30" x (Y)15 x (Z)12"
CNC Turning – 10" diameter max, 30" long between centers
Manual Turning – 18" diameter Max, 40" long between centers
Complex welding including structural and pipe
Painting and Special Processes (Heat Treat, Anodizing, Oxidizing, etc)
Machining of Tooling and Test Fixtures
Testing Facilities – High Power, Chilled Process Water, High and Low Pressure Air
When you work with Bauer, you can rest assured that you will receive rapid quotes and fast turnaround. We're ready to be your cost and quality-conscious manufacturing partner, and deliver exceptional electromechanical build-to-print solutions.