Aerospace test systems and specialized support equipment to ensure safety and reliability worldwide.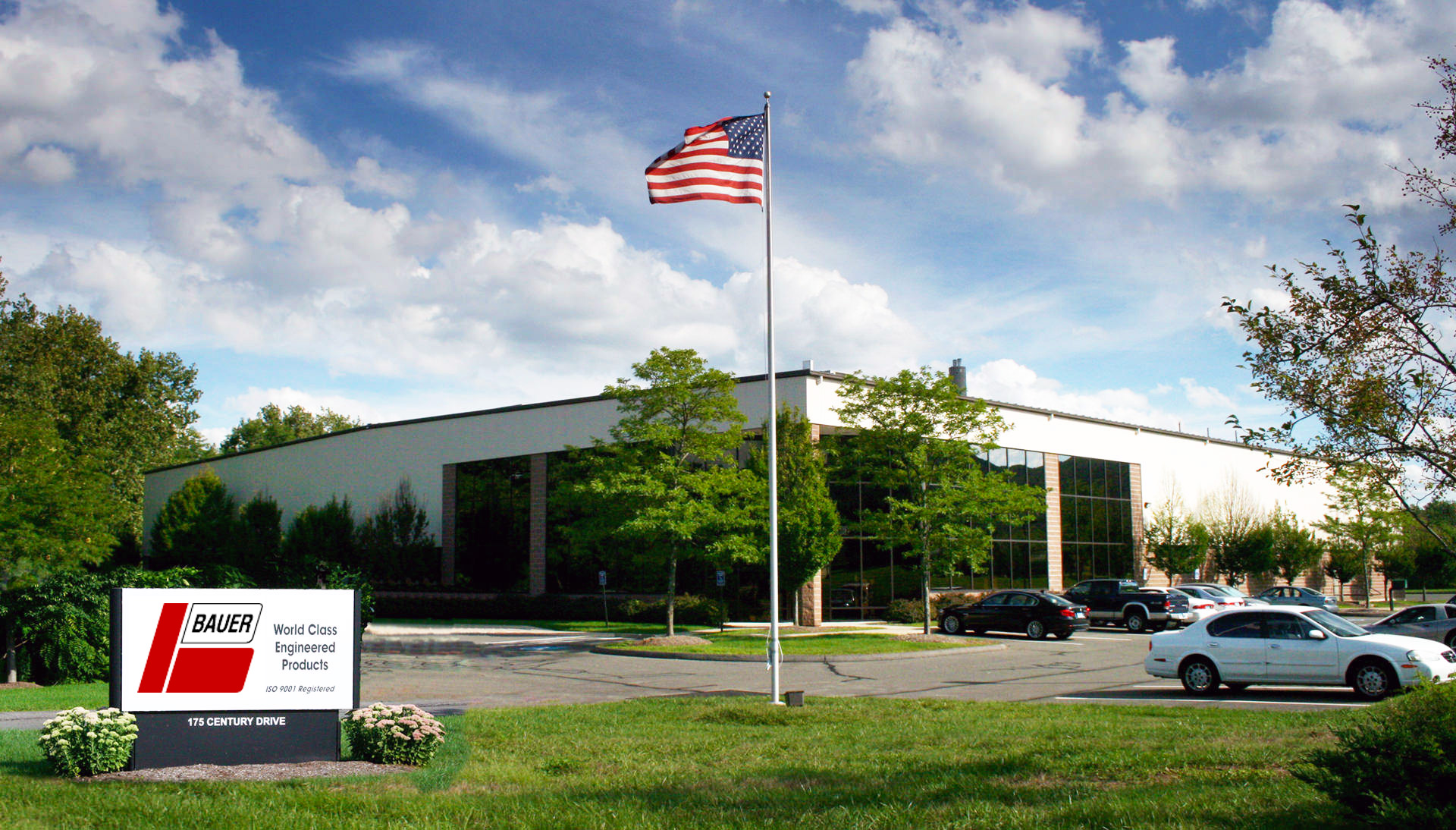 Bauer is located in Bristol, Connecticut, USA, about 25 minutes from Bradley International Airport. Bauer's test and support equipment business operates across 75,000 square feet of manufacturing and engineering facilities. Bauer test and support equipment is in use around the world in both commercial and military centers of excellence. Our MRO and OEM customers benefit from Bauer quality, reliability, and long-term support. Bauer equipment covers testing and support of aircraft Engine and Control Systems, Engine Components, Thermal and Fluid Management Systems, Air Management Systems, Electric and Mechanical Actuation Systems, Cargo Loading Systems, Landing Gear Systems, Auxiliary Power Units, Water and Waste Systems, Oxygen Systems, and Component Overhaul and Repair Tooling. As your partner, we go above and beyond to provide the expertise and service you expect and deserve. We make it our business to improve your productivity and profitability. Your success is how we measure our success.
Our Vision

Bauer Pride. Customer Loyalty.

Our Mission

To achieve the highest level of success in everything we do by focusing the minds and energy of talented people to meet exciting challenges and deliver great results that exceed our customers' expectations.

Our Values

Know our business technically. Take care of our customers. Maintain our integrity.
Our History
Bauer began as an electrical contracting firm in the early 1900s. In the 1930s postwar aviation industry, Pratt & Whitney Aircraft Company in Hartford, Connecticut emerged as the leading innovator in aircraft engines. To support engine development testing, Pratt & Whitney requested Bauer to apply our refrigeration and heating knowledge to provide temperature simulation systems for testing engine components. As other engine related testing requirements arose, Bauer transitioned completely from the electrical business to the aircraft component test equipment business. Over the years, Bauer's expertise has expanded beyond aircraft engine systems to most other aircraft systems, with over 6,000 projects completed.
We are proud of our very successful 100+ year history, which is firmly based on our strong desire to genuinely understand the needs of our customers, to respond to these needs with timely, cost-effective engineering solutions, and to provide superior service at all times. Bauer's commitment to delivering the highest level of customer service and support is the key to building and maintaining a base of customers who appreciate the advantages we deliver.