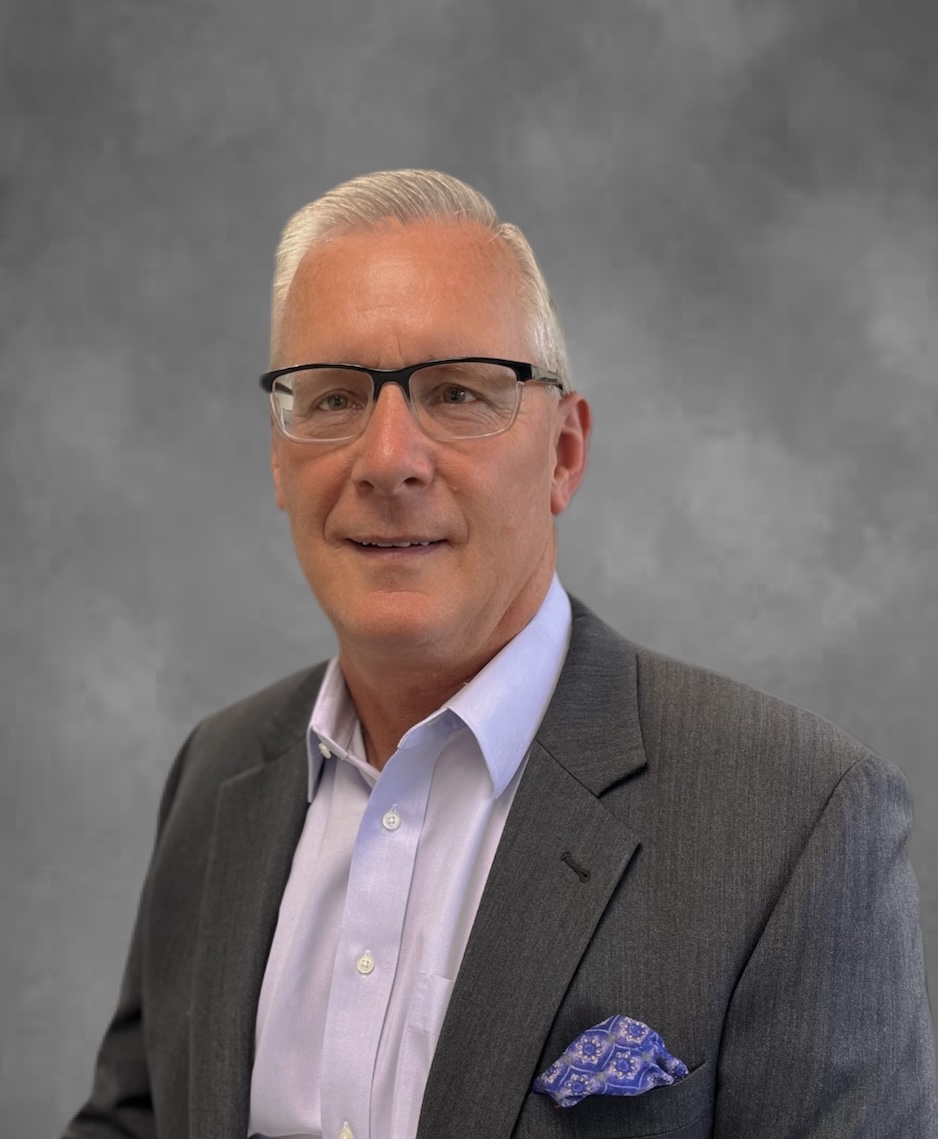 "Our greatest asset to our company's longevity has been our people."
"Bauer has been, and continues to be a leader in the industry for high-quality component test equipment. Our greatest asset to our company's longevity has been our people. We currently have 22 employees who have been with Bauer for over two decades."
---
Spotlight Employees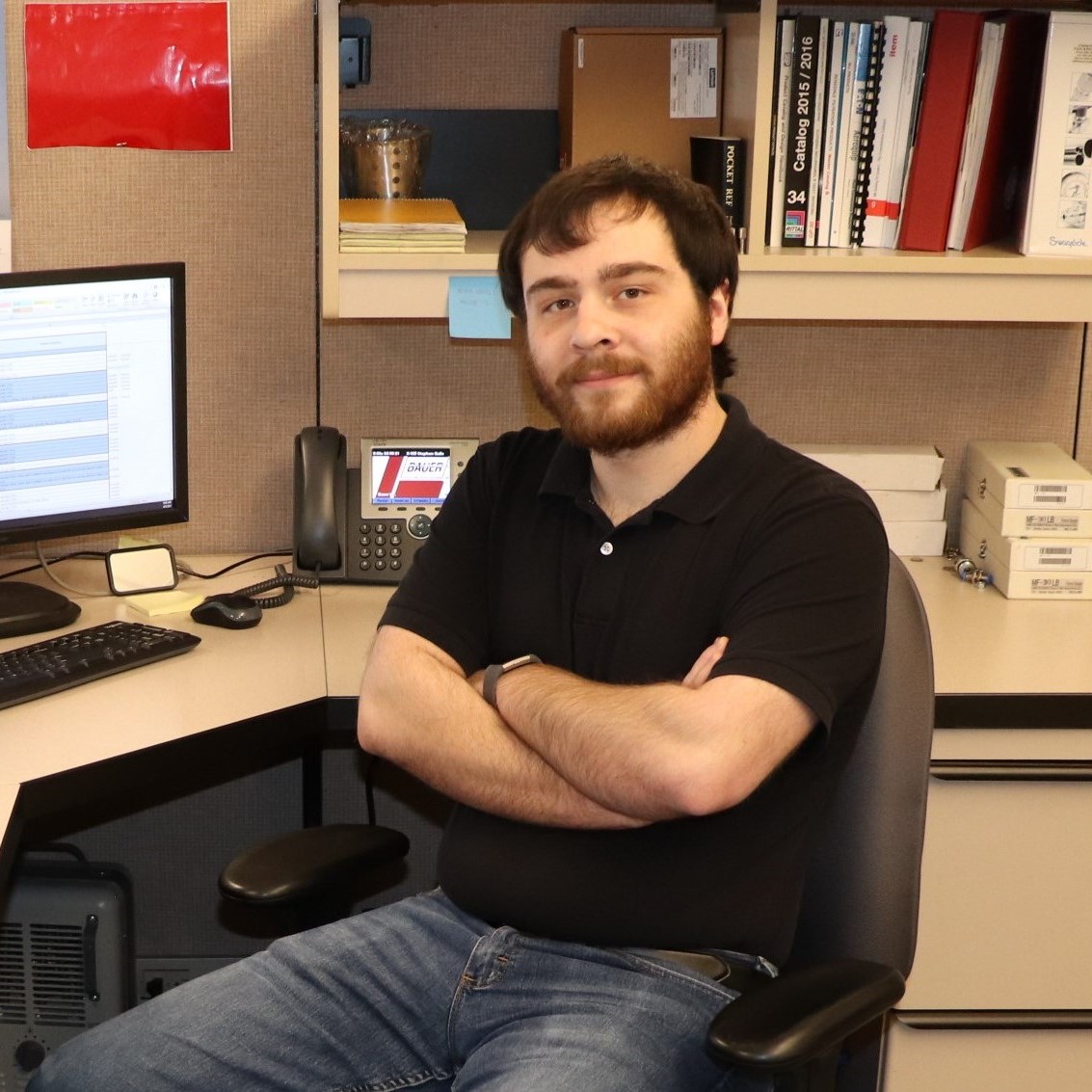 Stephen G.
Project Engineer
3 Years at Bauer
"The work atmosphere at Bauer is fast-paced and always changing. In a single day you might work on test equipment for pumps, fuel controls and actuators. The wide variety of equipment that we design means there is always an interesting project to work on, a problem to solve or a challenge to overcome."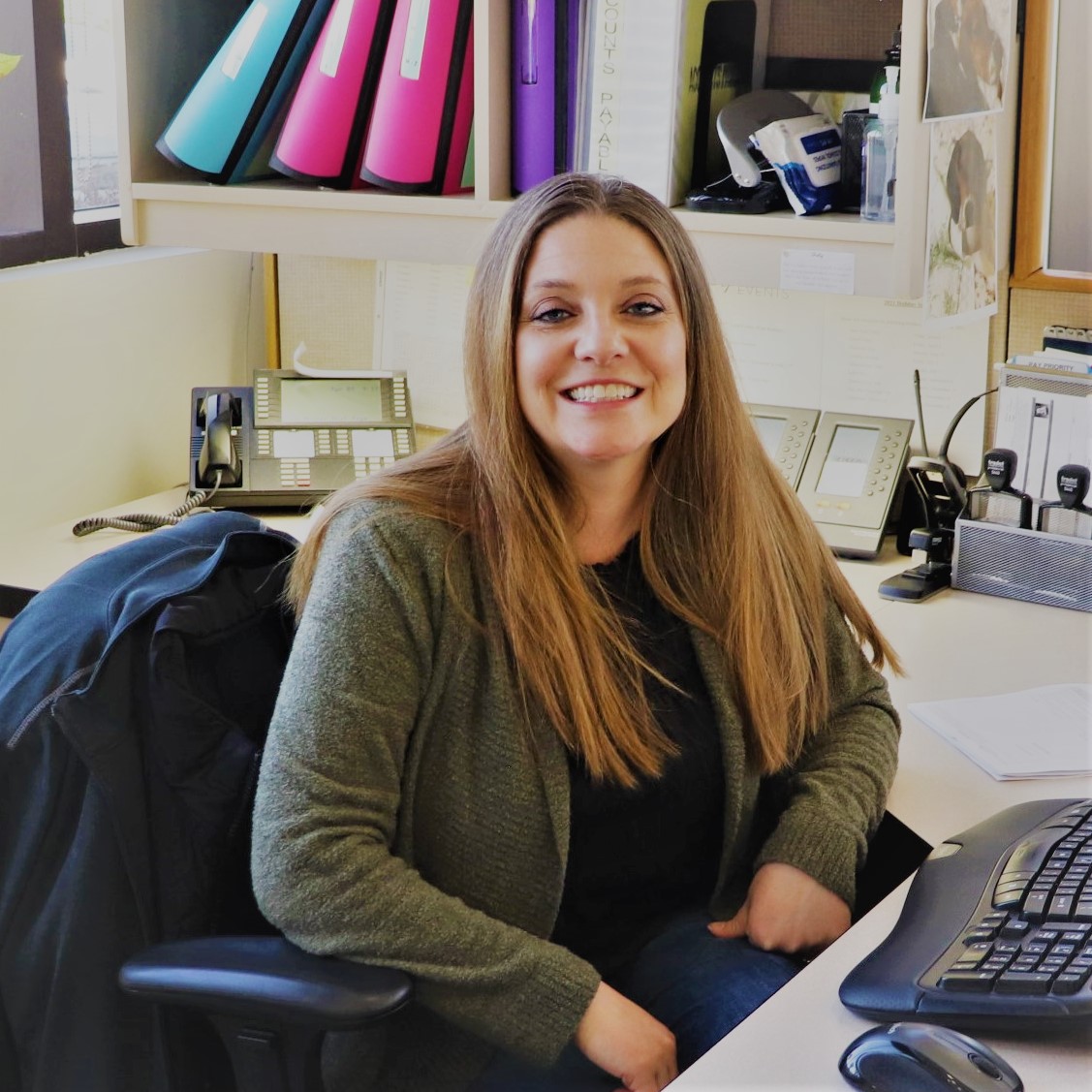 Holly M.
Accounts Payable
3 Years at Bauer
"Working at Bauer has been a great experience for me. Bauer really values their employees and they show it. I've met so many good people here and have made a lot of great friends along the way."
Pham V.
Electrical Assembly
22 Years at Bauer
Management Quote - "Pham has been with Bauer for a long time and is a wealth of knowledge in his field. He is very positive, demonstrating quality and workmanship and is always willing to step in to assist others when needed."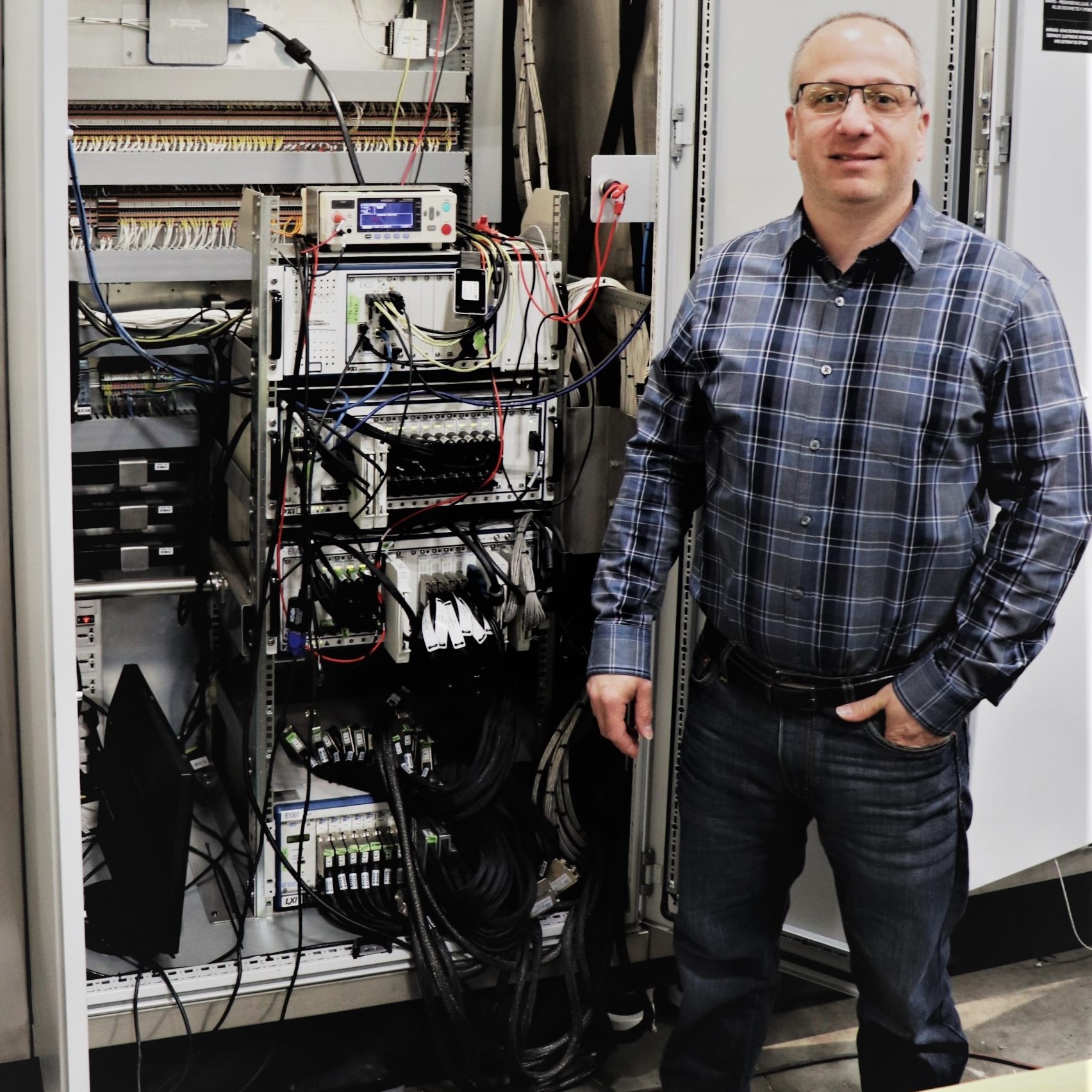 Pete B.
Sr Electrical Engineer
16 Years at Bauer
"It has been an honor to work with many exceptional engineers and craftsmen over the last 16 years at Bauer. I've been able to watch the company grow along with my career as we develop industry leading testing solutions for our customers. Bauer has been like a second family to me that helped my wife and I raise 4 children during my time here."