proud partners of
Bauer designs and manufactures component test and support equipment for the commercial and military aviation industries. Piece-Makers provides specialized tooling required to repair and overhaul those components. As well as test fixtures.
We have the expertise to handle precise machining and fabrication for highly complex jobs. Our capabilities include extensive fixturing and MIG, TIG and EB welding techniques and processes as well as complex fabrications and assembly.
Request a Quote ›
Learn More ›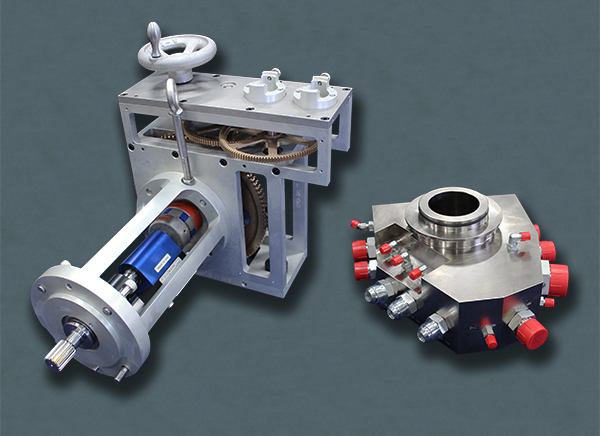 We offer repair services, inspection, calibration, and maintenance of tools, gauges, and testing equipment certified according to national and international standards supporting airlines, production, and maintenance companies.
Request a Quote ›
Learn More ›