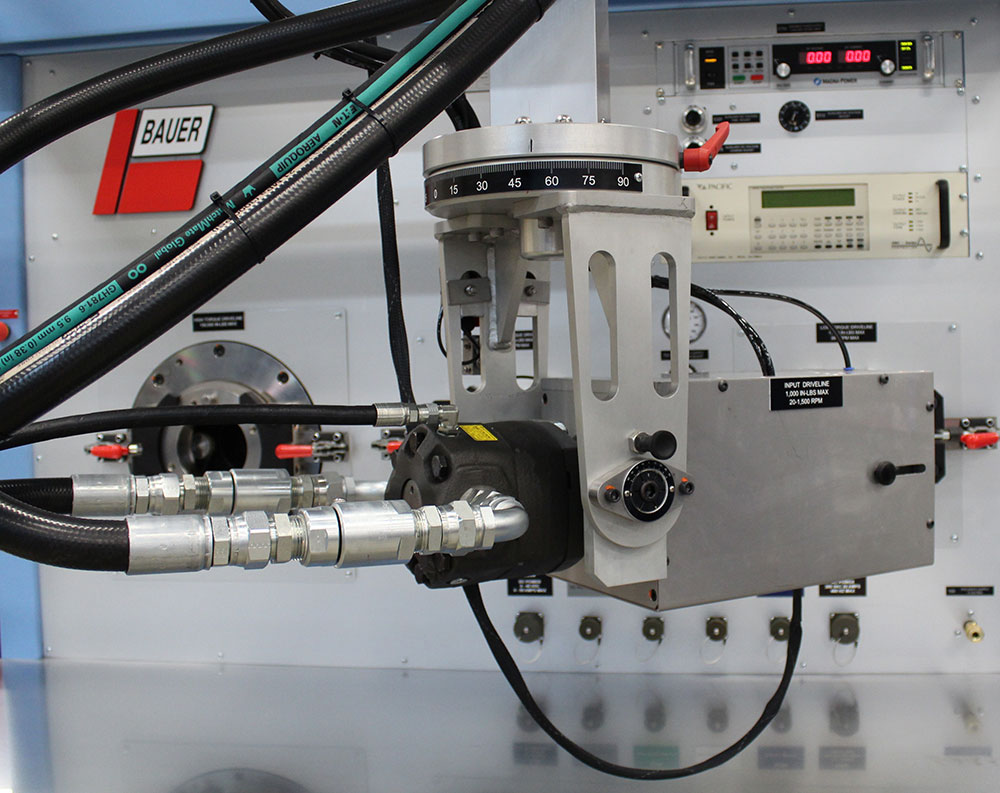 For Bauer equipment, help is just a phone call or email away! We understand how important keeping your test and support equipment in production is to you and your customers.
When you have a question or need help solving a problem on a Bauer product, call +1 860.583.9100 and ask for Customer Support. During business hours, someone is always available to take your call.
You can also send an email to CSAG@bauerct.com. CSAG stands for Customer Support Awareness Group and is monitored 24/7. Your message gets routed to our entire Customer Support team. Your support request will get logged and responded to promptly. Please always include your equipment model and serial numbers.
For Engine Software Loader urgent support, please contact esl.lab@bauerct.com
When phone or email support isn't enough to resolve an issue, we'll discuss options to quickly get you on-site support.