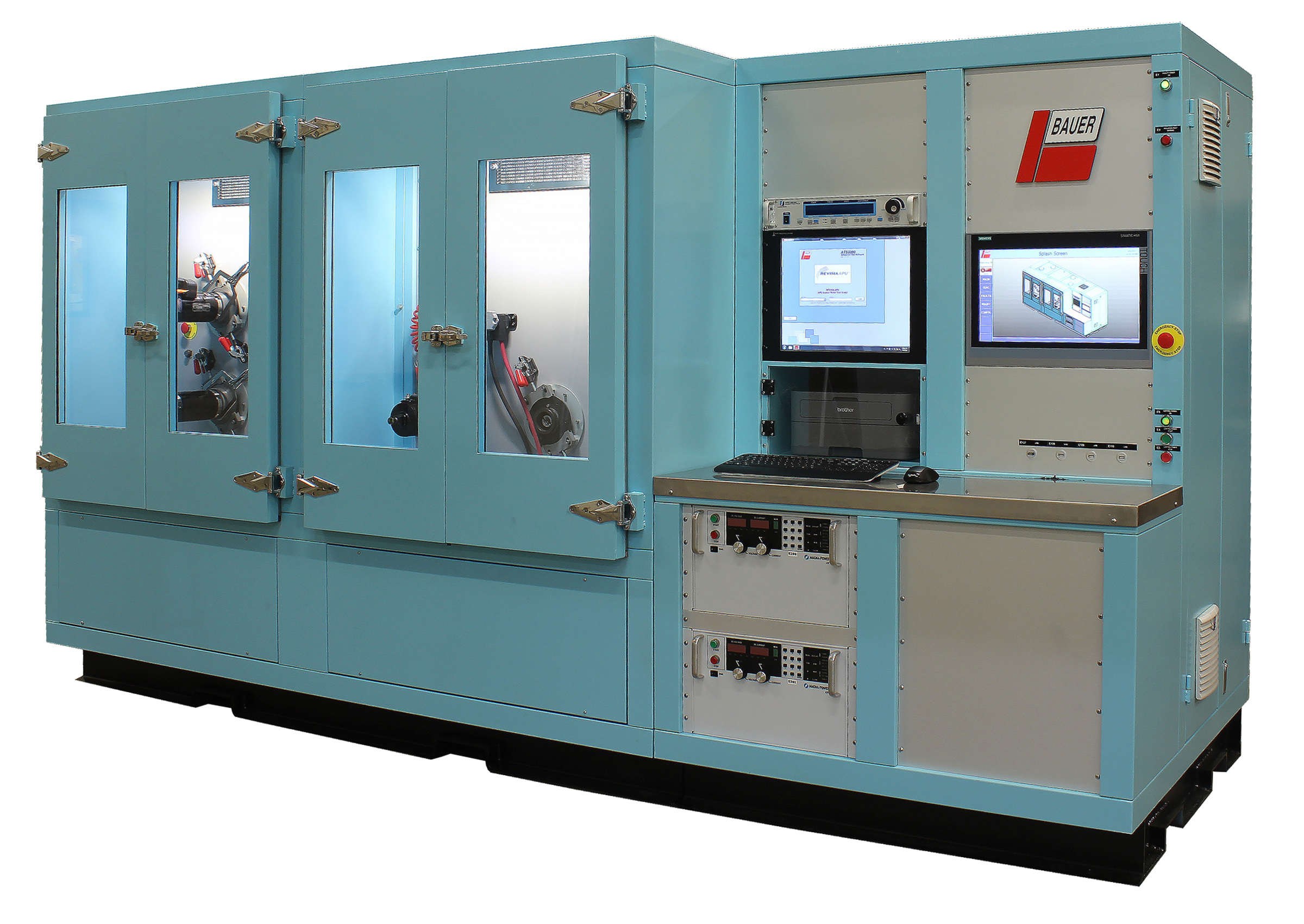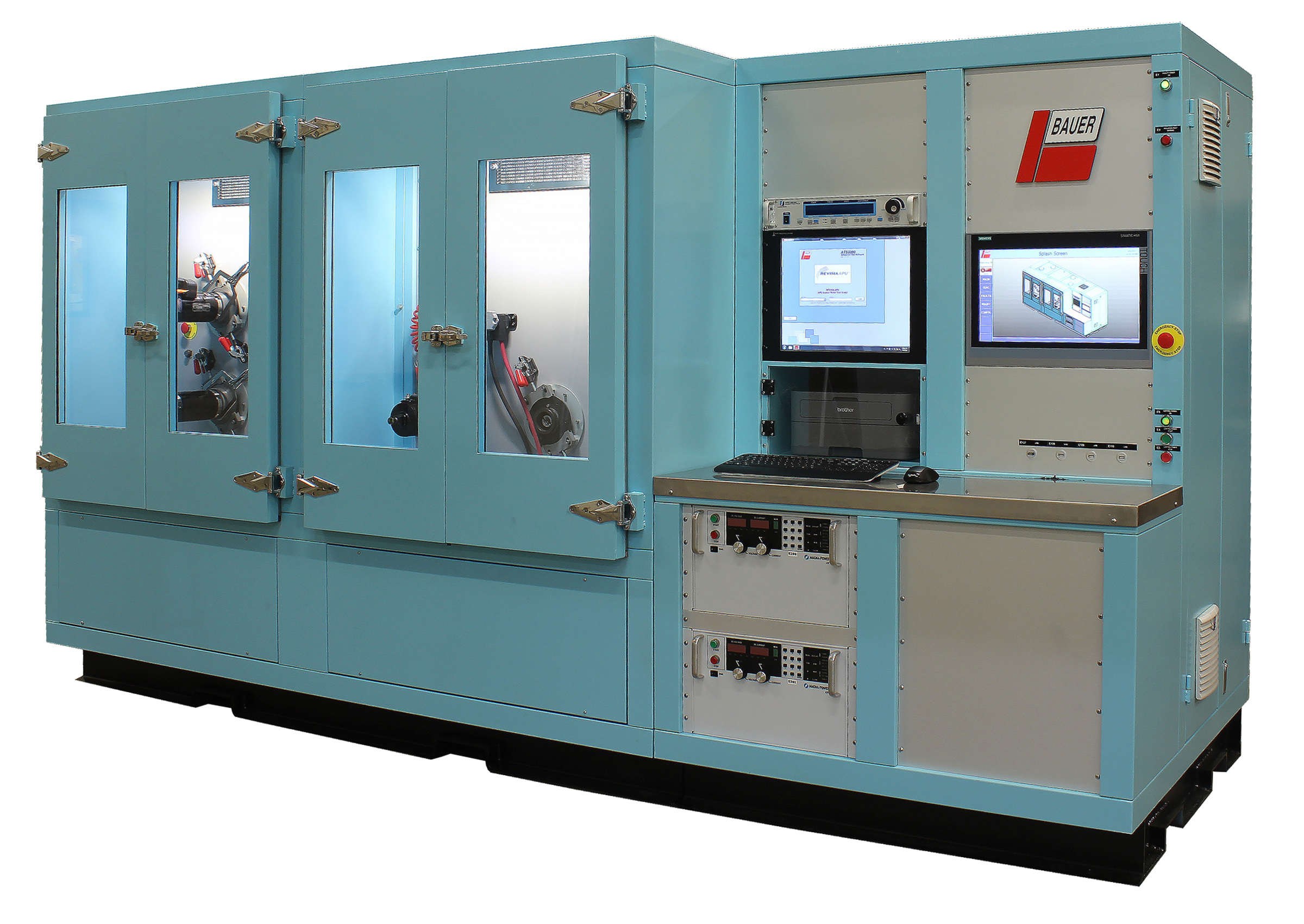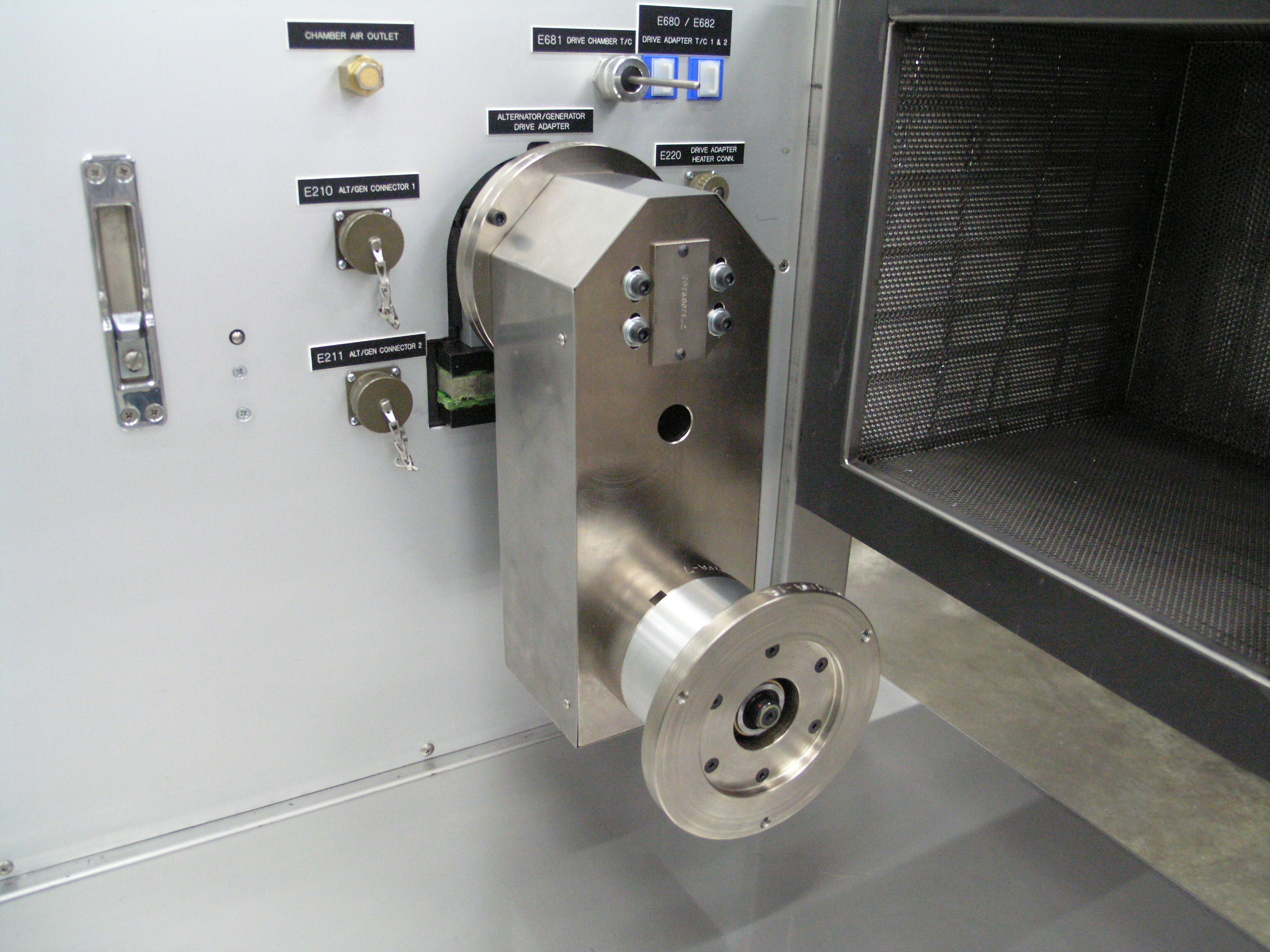 The Bauer Model 7073 Alternator / Generator Test Stand provides capability for pre and post overhaul testing and calibration of generators. The test stand uses a combination of discrete instruments and PC-based data displays for test data monitoring and reporting.
All parameter control devices are ergonomically positioned for ease of operation
Various horsepower and speed ranges available depending on application
Universal design and allows for the addition of other components to be tested that fit within the overall capabilities of the stand
Bauer has produced configurations of this equipment with various features and covering many different aircraft platforms.