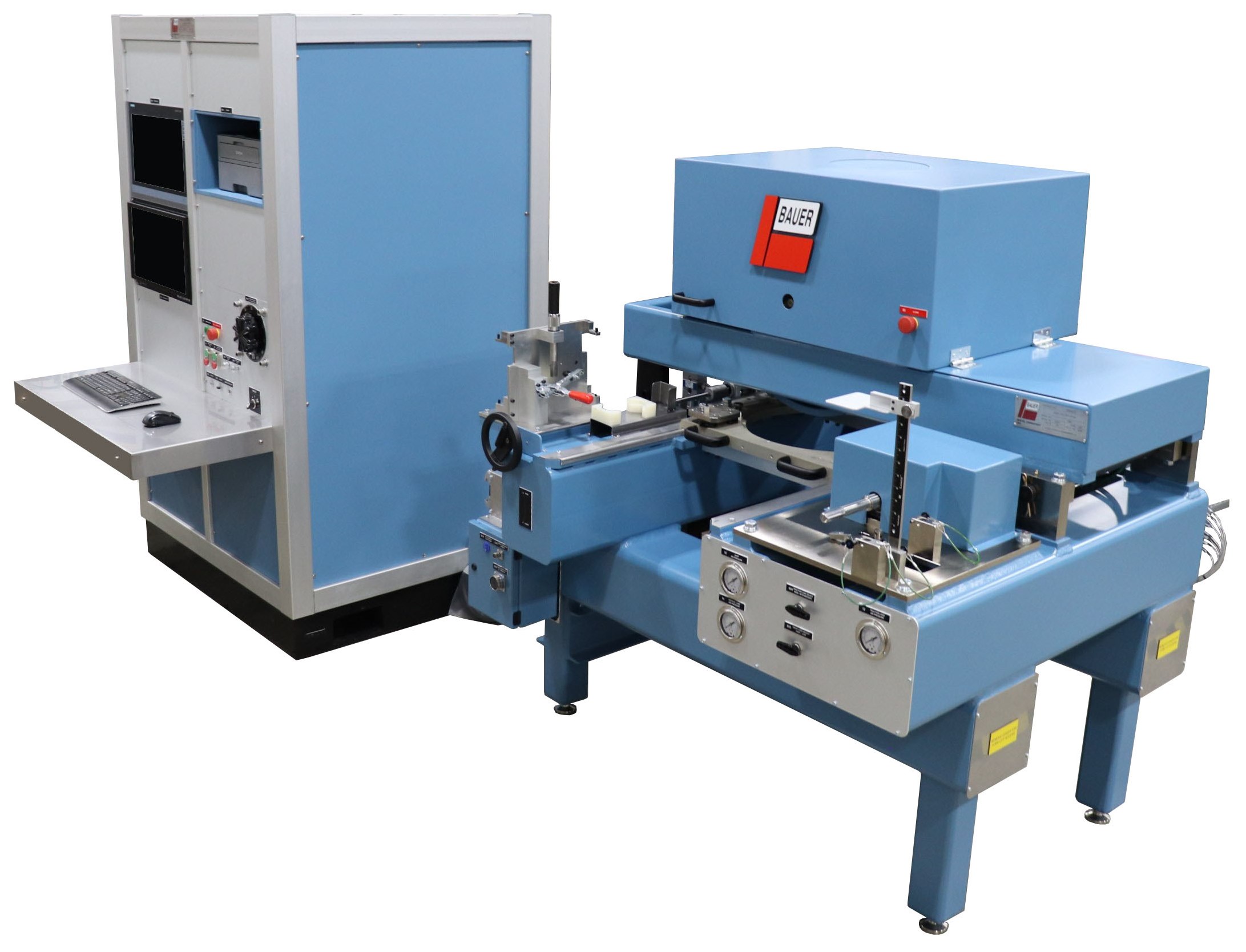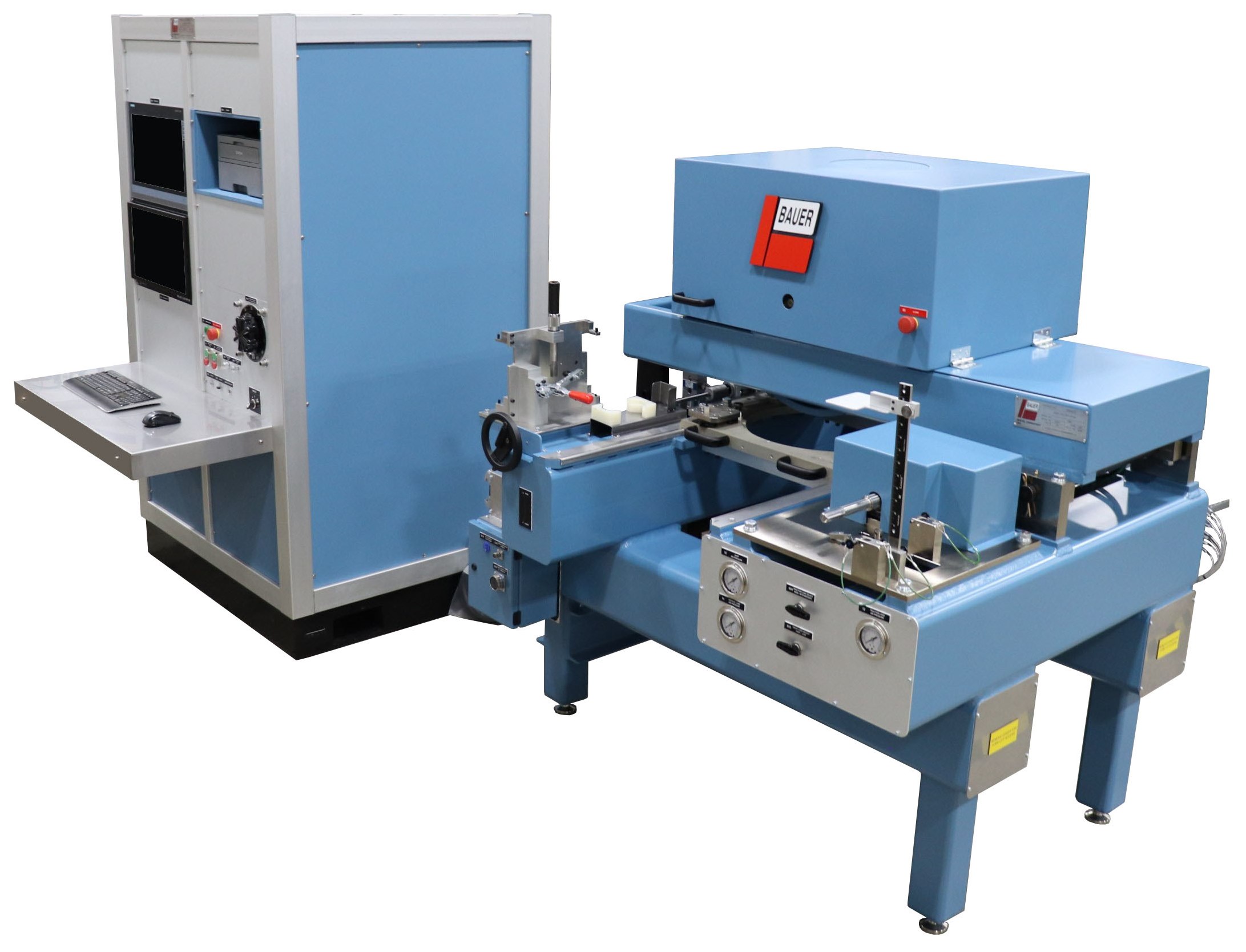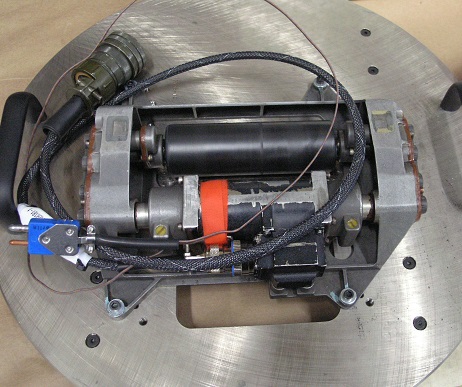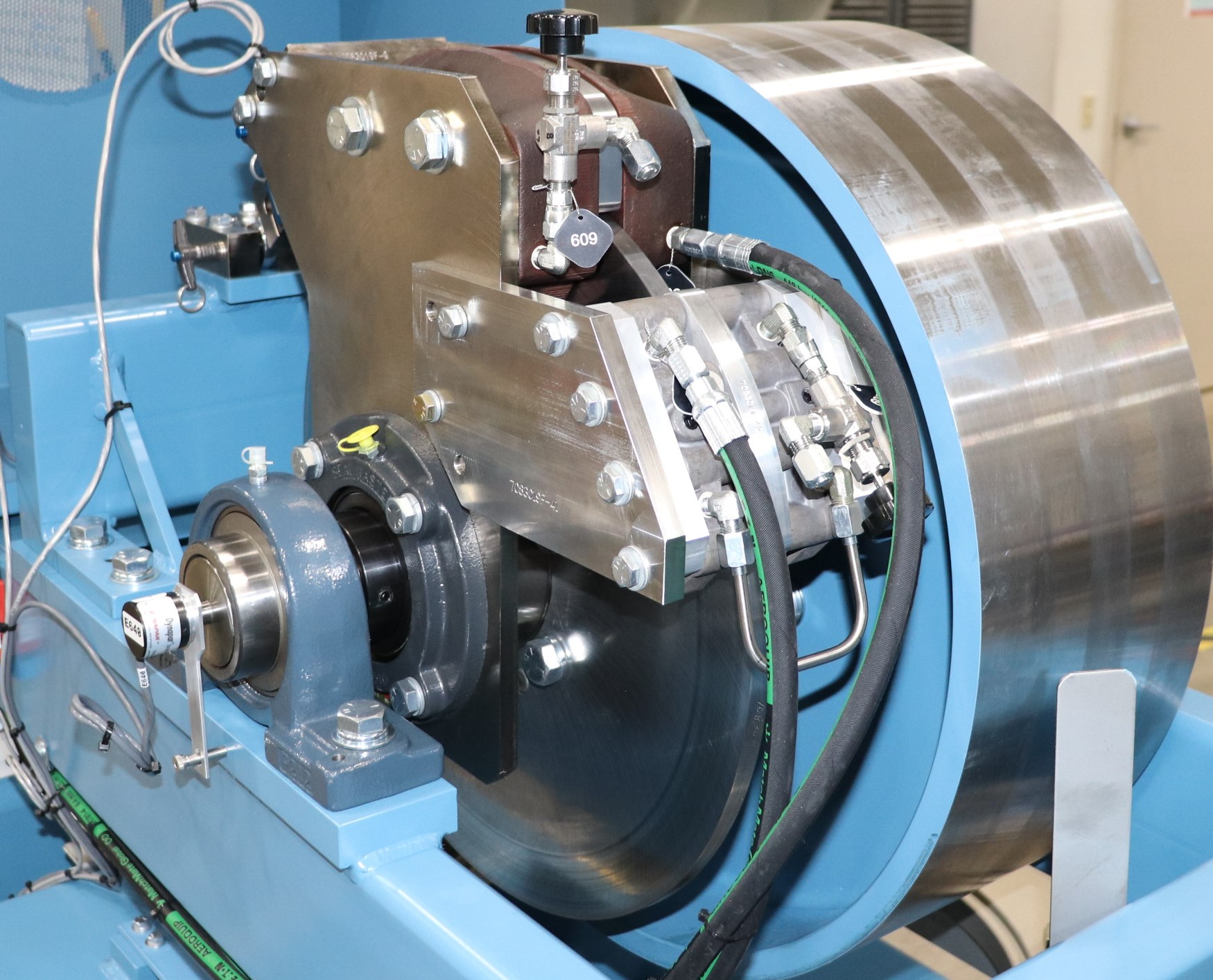 The Bauer Model 7083 Cargo Power Drive Unit (PDU) Test Stand features a sliding fixture tray providing a flexible mounting interface for many PDUs. Electrical test cables are provided to supply 400Hz, 3 Phase, 28VDC power and control signals to and from the PDUs under test.
Manual/semi-automated operation
Tractive and vertical load systems
Sliding PDU mounting tray
400 Hz. 3Ph, AC power control
PDU test fixtures and interface cables
CAN-Bus communication with UUT
ATS3000 data acquisition and control
Bauer has produced configurations of this equipment with various features and covering many different aircraft platforms.