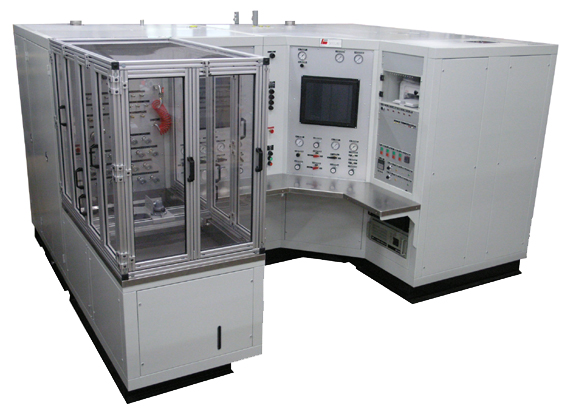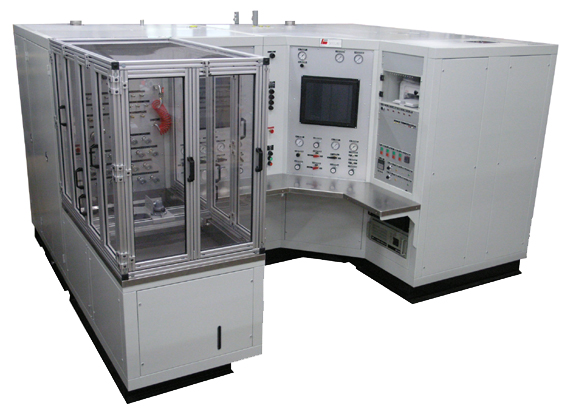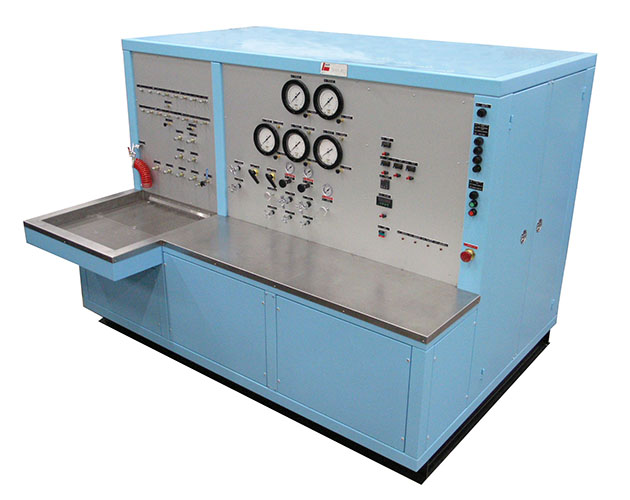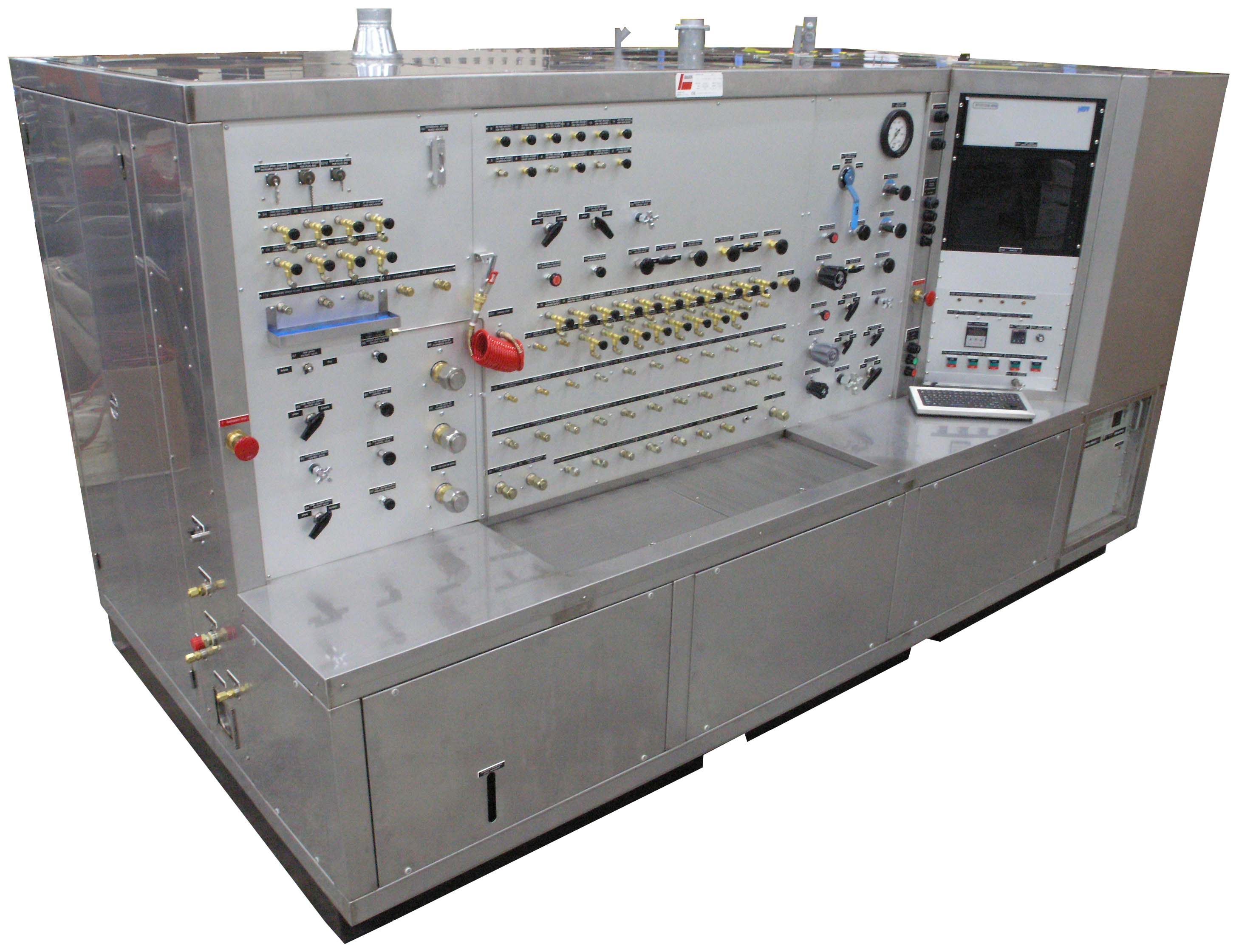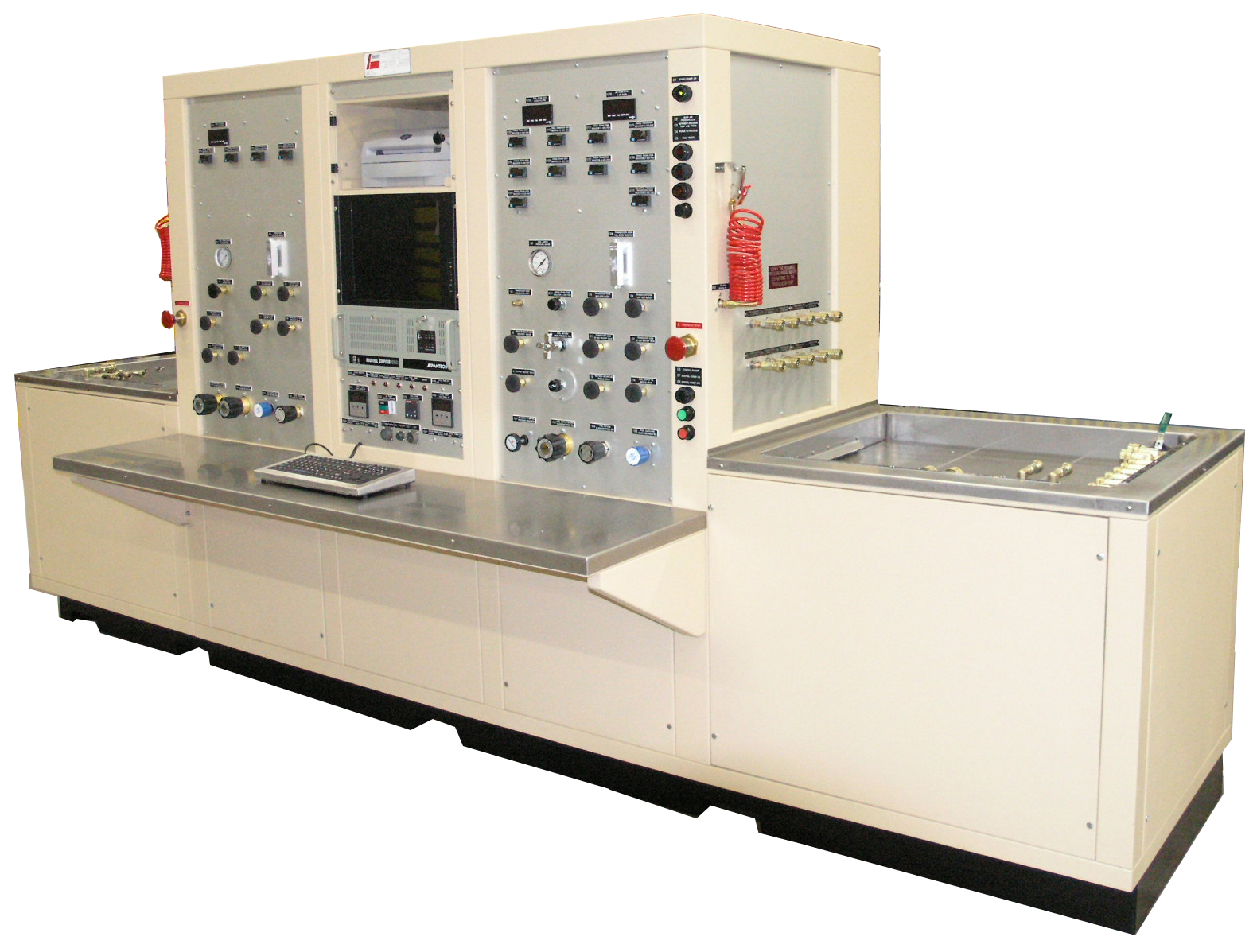 The Bauer Model 1575 Fuel Accessories Test Stand is designed to test various fuel accessories and low flow fuel components in accordance with their CMM test procedures. This universal test stand is an ideal solution to cover a customer's broad range of capability requirements.
Just a few examples of components tested on Bauer's 1575 Test Stands include:
Diverter valve controls
Servo-actuator assemblies
Flow divider & drain valves
Bleed control valves
VBV / VSV actuators
LPTCC & HPTCC
Bauer has produced configurations of this equipment with various features and covering many different aircraft/engine platforms.