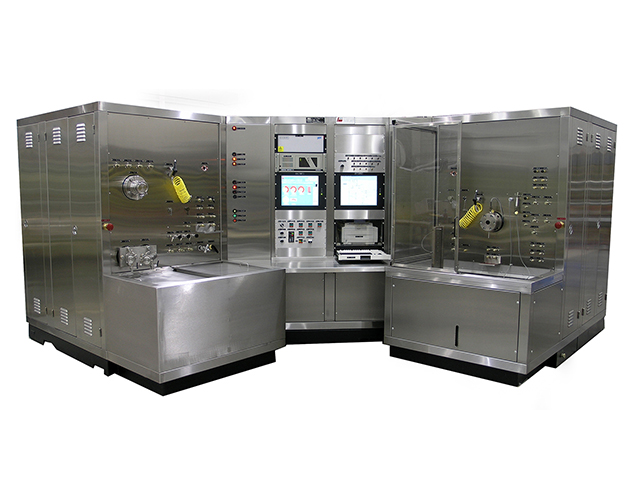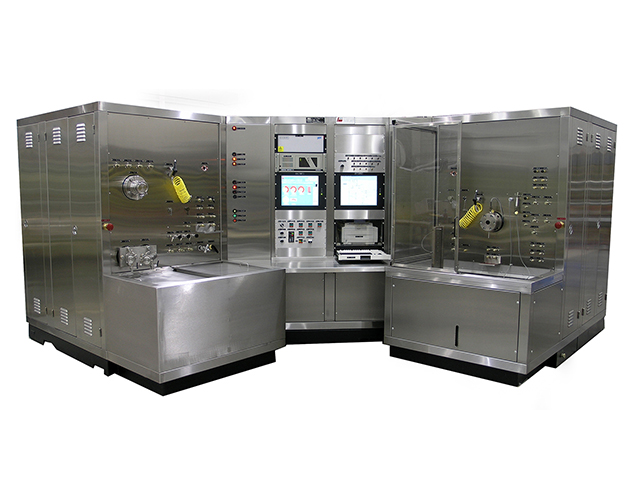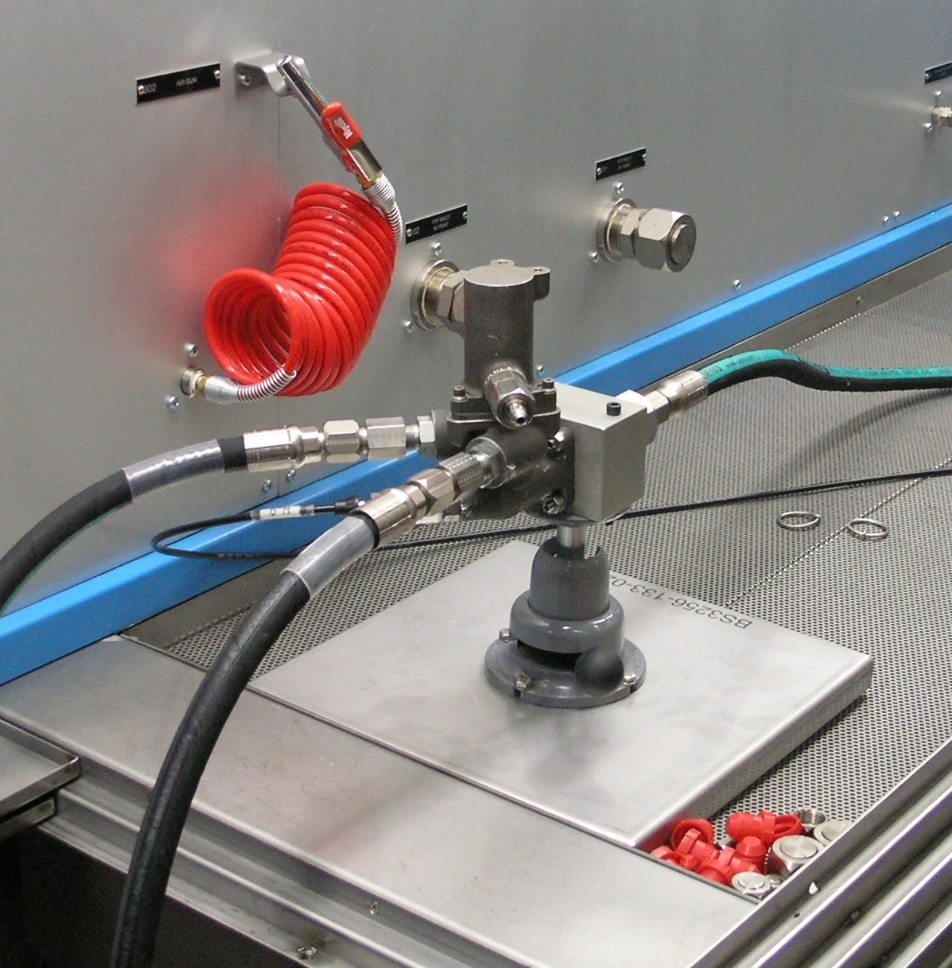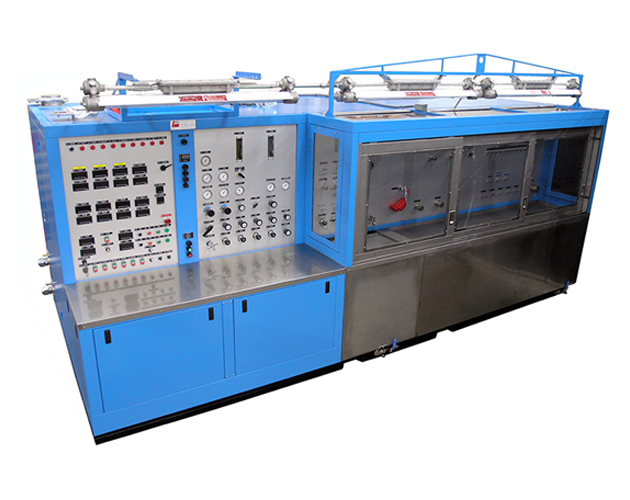 The Bauer Model 1535 Fuel Components / High Flow Test Stand is designed to test various airframe fuel accessories in accordance with their commercial or military test procedures. The test stand incorporates fuel delivery and instrumentation systems that accommodate a wide range of testing applications. Examples include:
Pressure shut-off valves
Refuel / defuel valves
Fuel flow proportioners
Fuel distribution valves
Optional MIL-PRF-83282 hydraulic supply system for the operation of FFP hydraulic motors
Bauer has produced configurations of this equipment with various features and covering many different aircraft platforms.