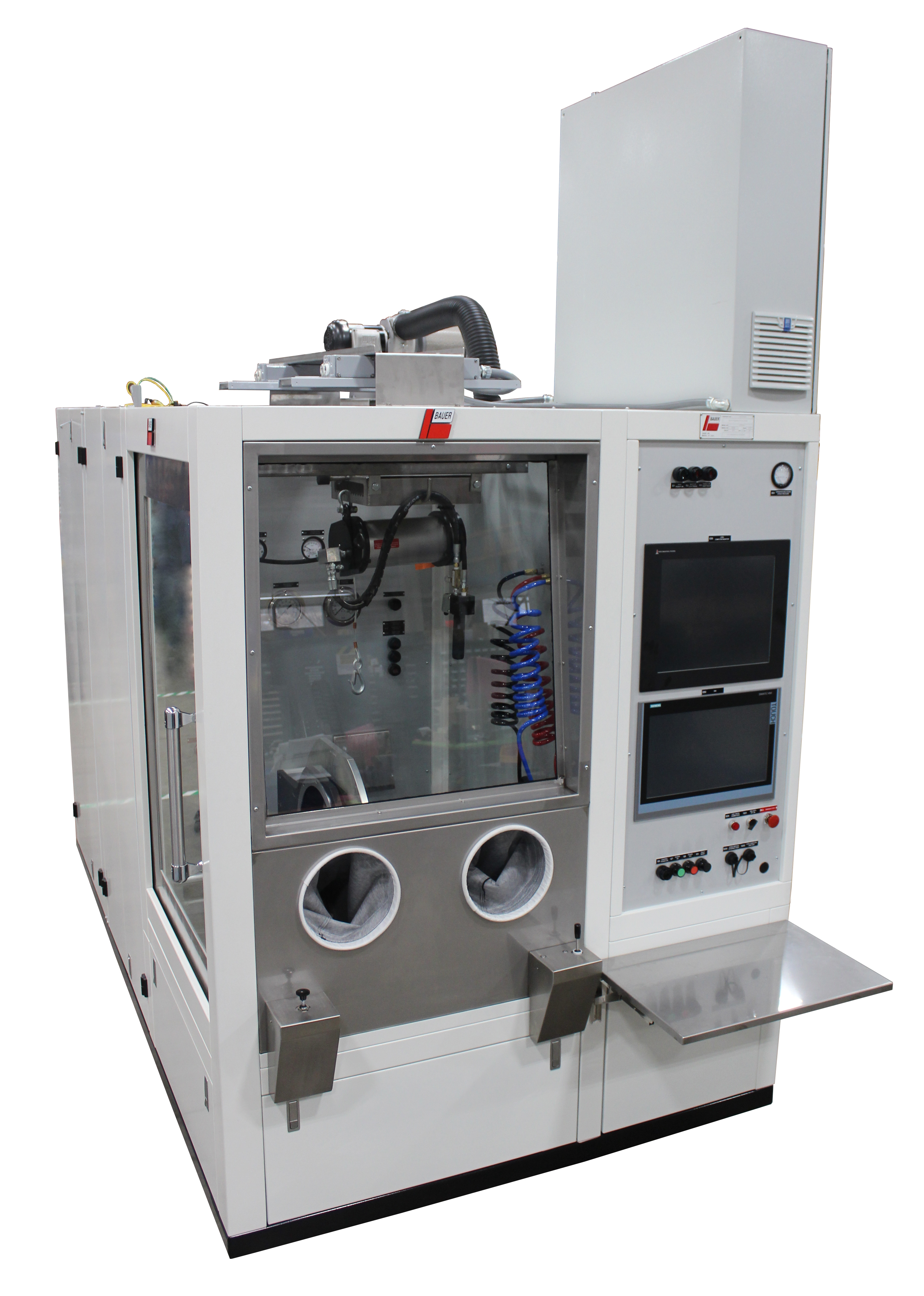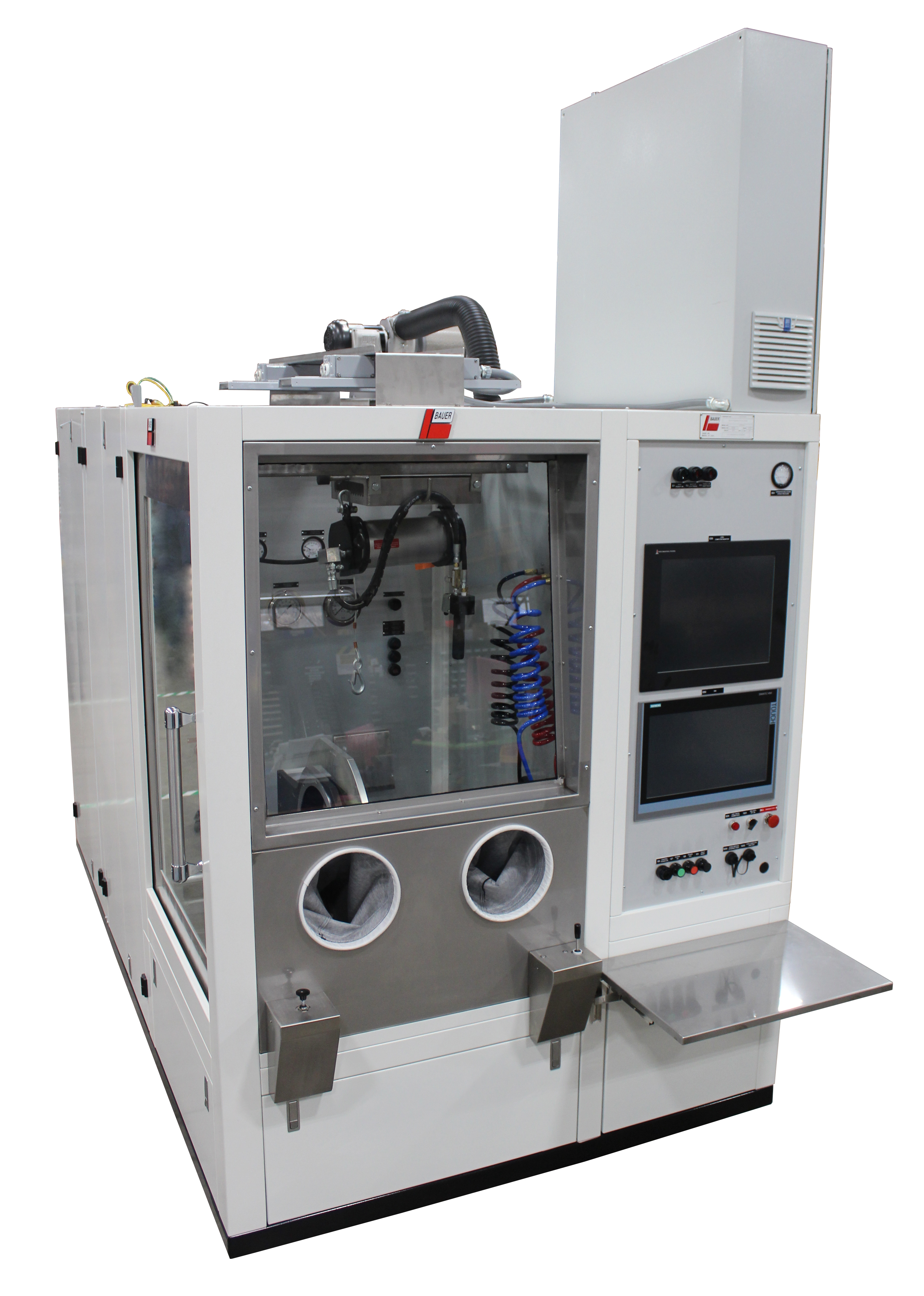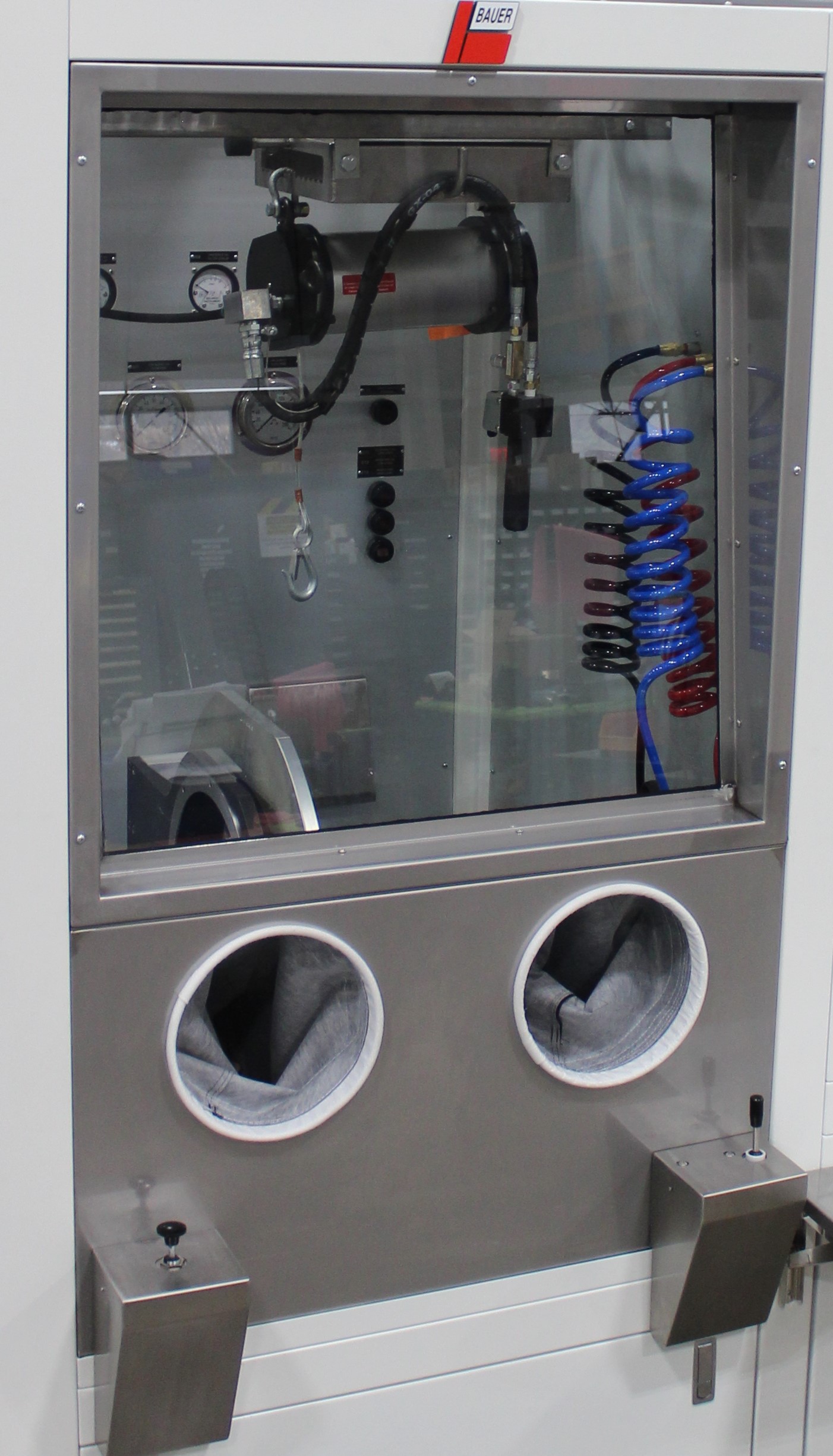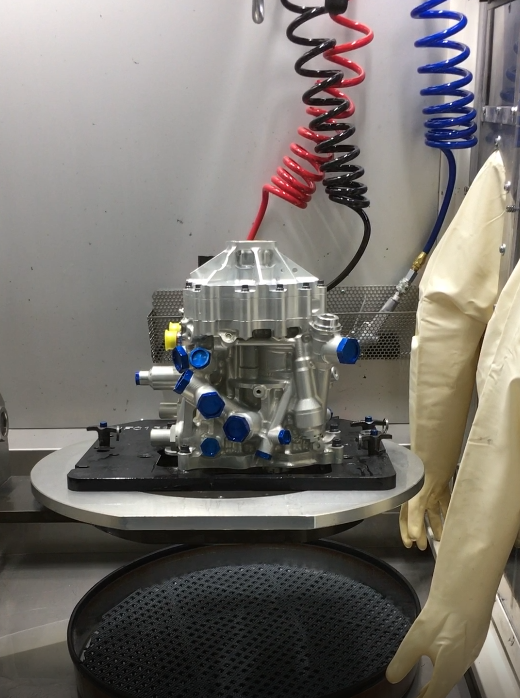 The Bauer Model 1370 NGPF Preservation Stand provides a reliable means for the cleaning and preservation of any flight hardware item. End items are flushed with MIL-PRF-7024 Calibration Fluid and preserved with MIL-PRF-6081Oil .
Oil pressure up to 50 PSI
Enclosed sink and two 50 gallon reservoirs with cleaning and preservation fluids
Safe, clean operator access to components within the cleaning / preservation chamber
Bauer has produced configurations of this equipment with various features and covering many different aircraft/engine platforms.