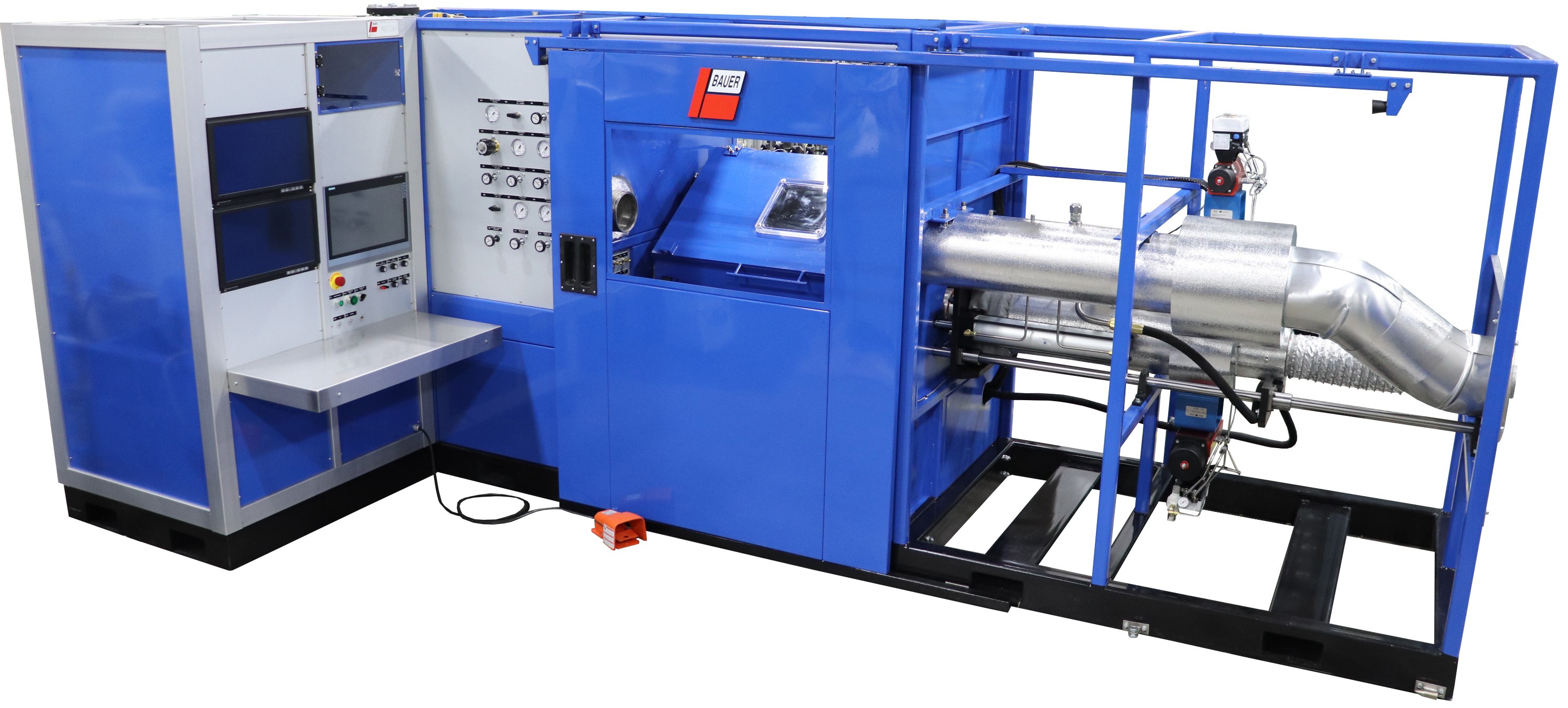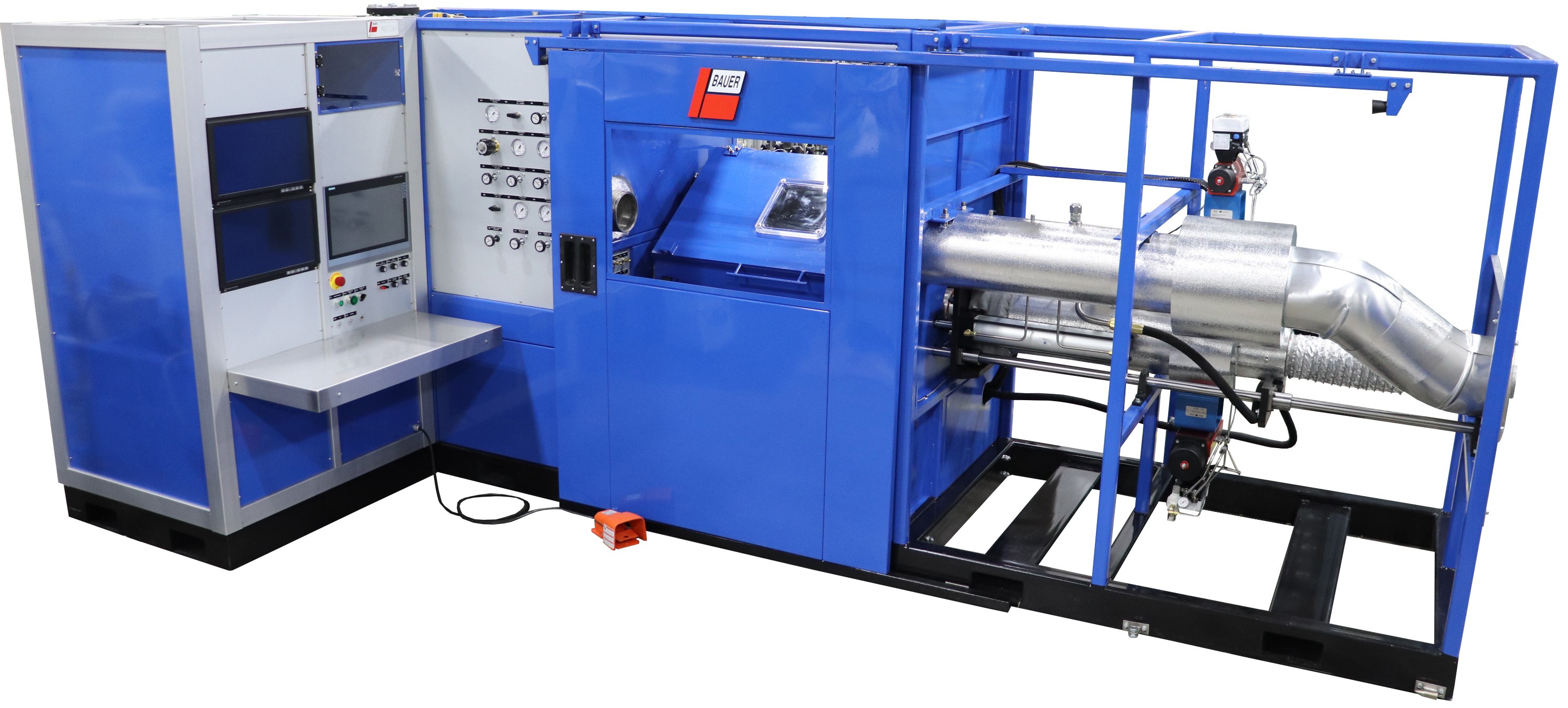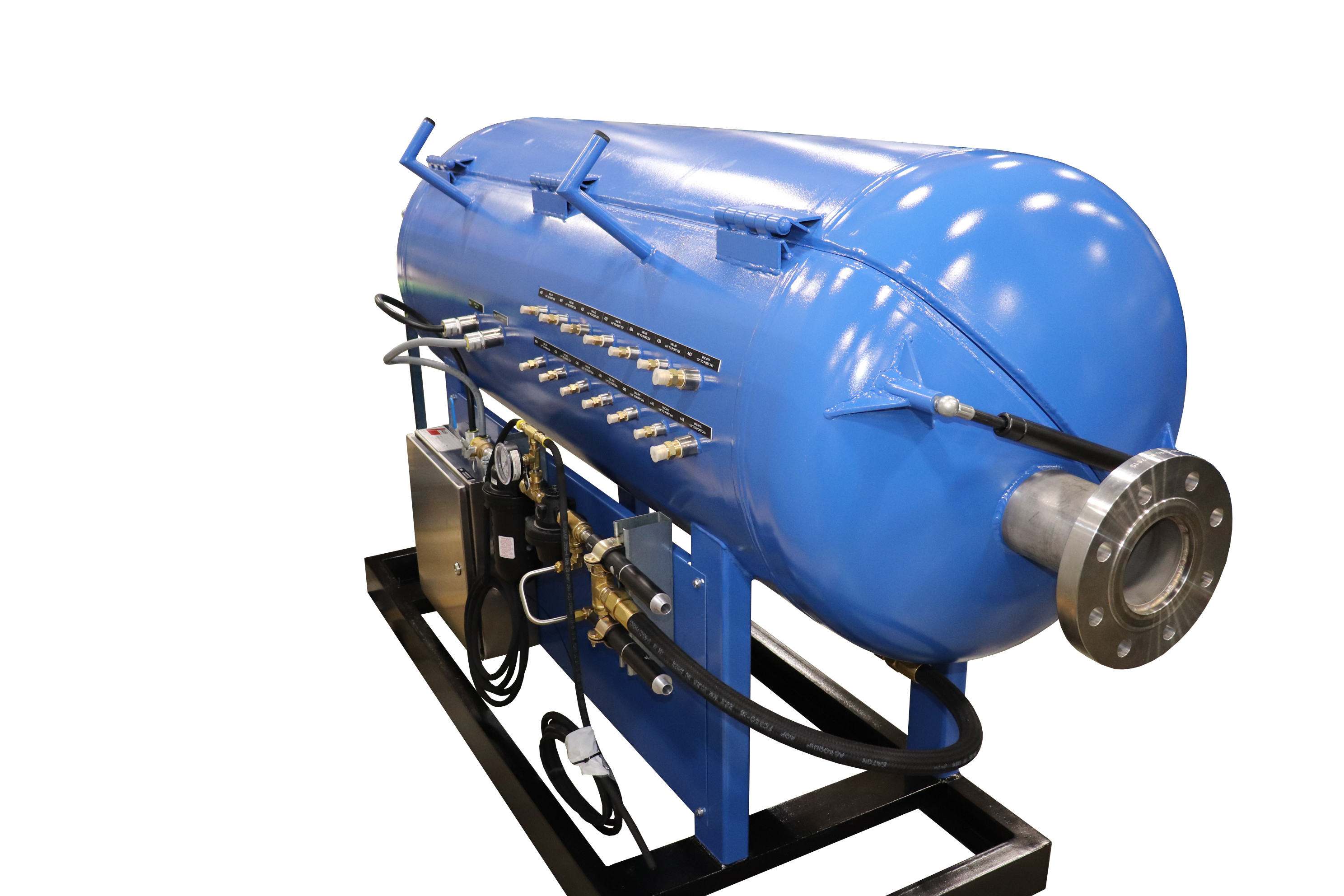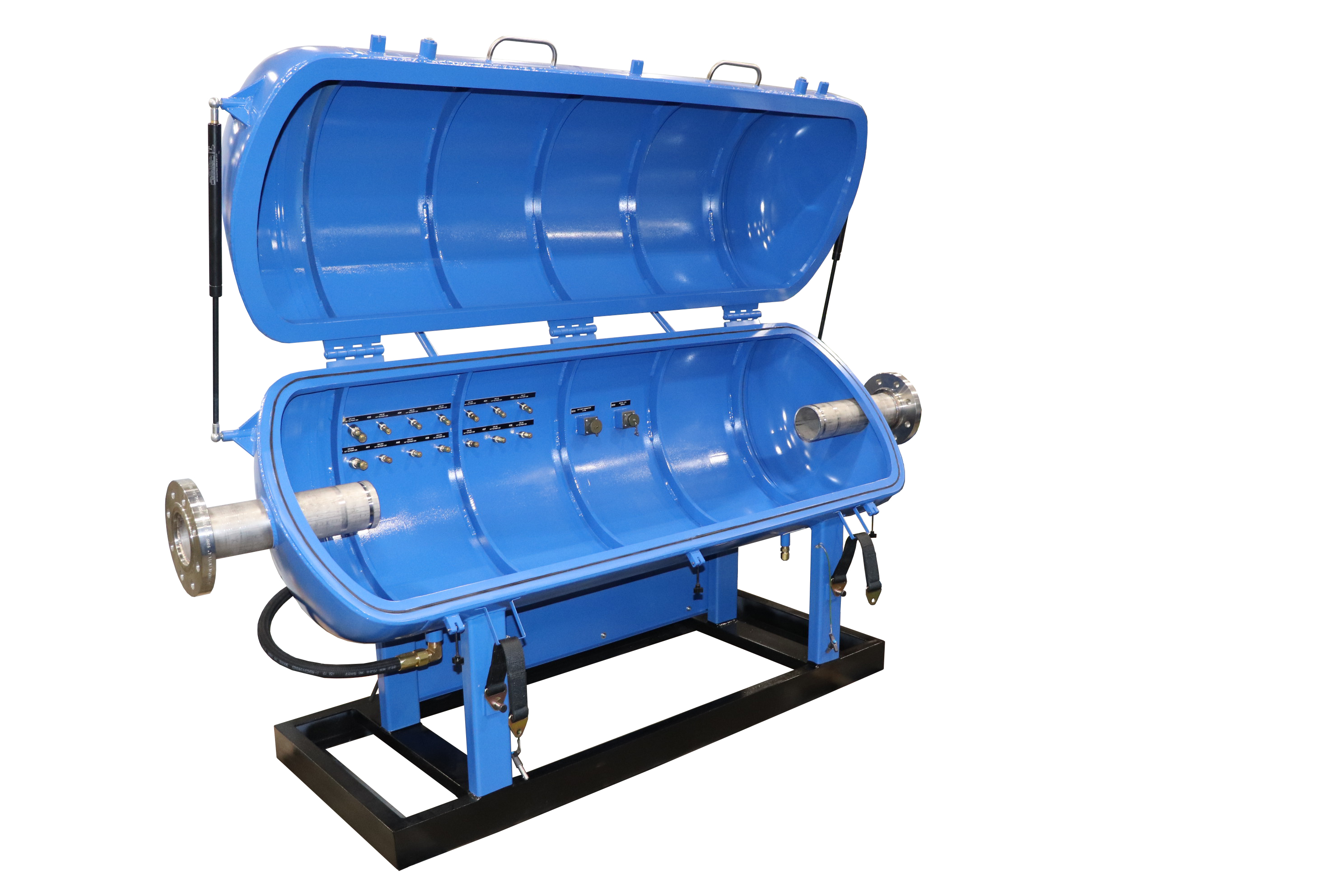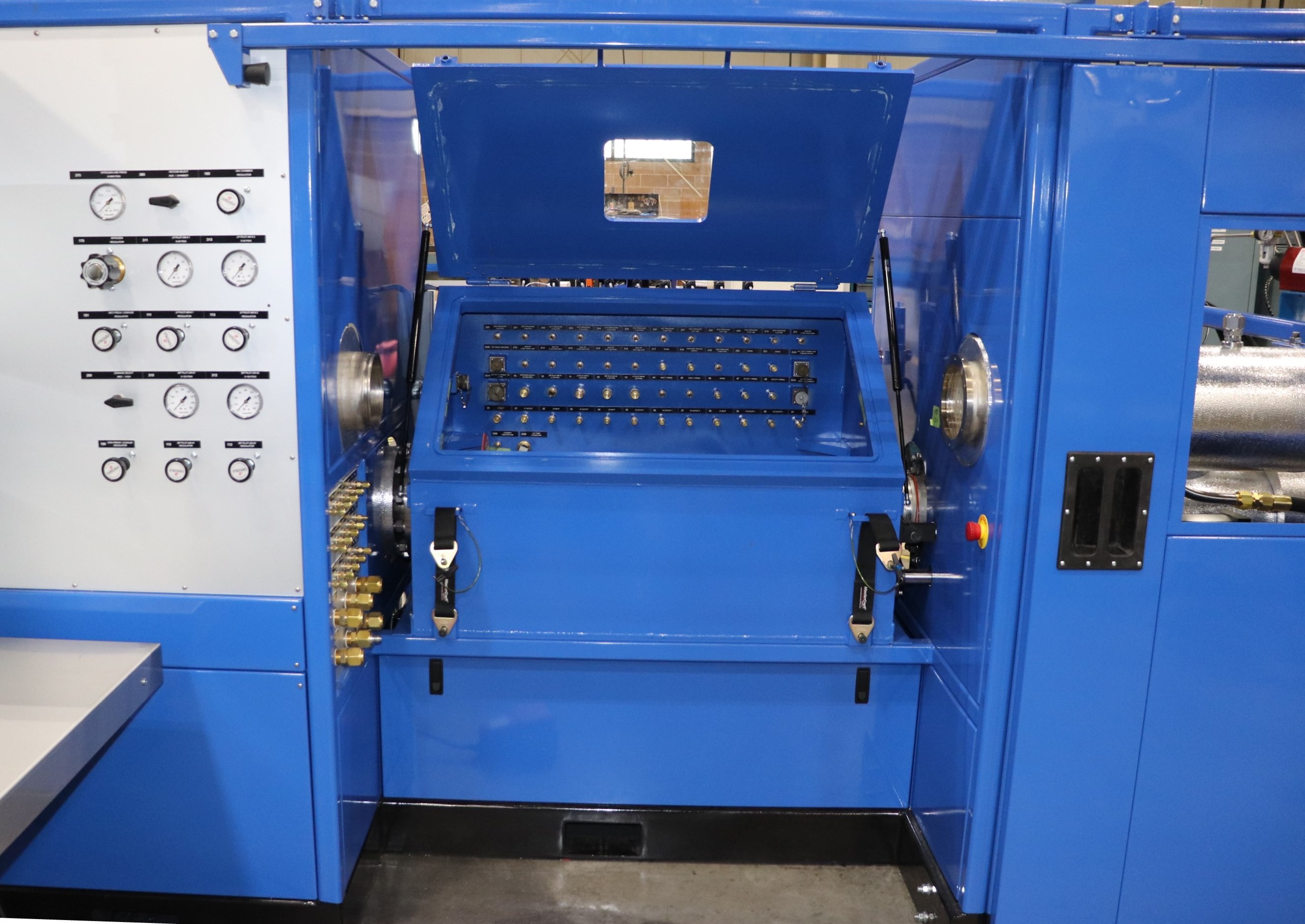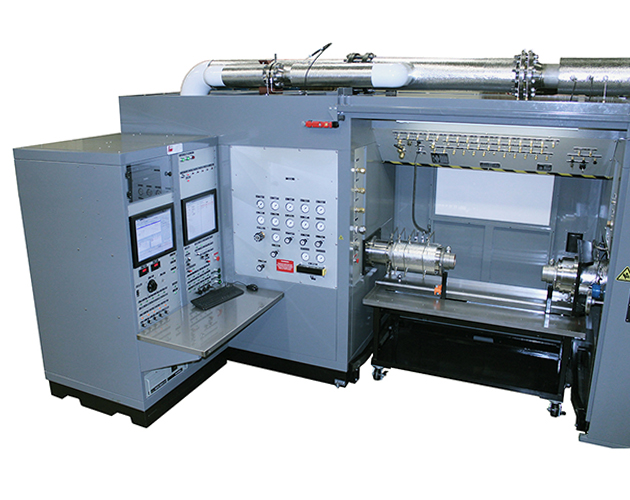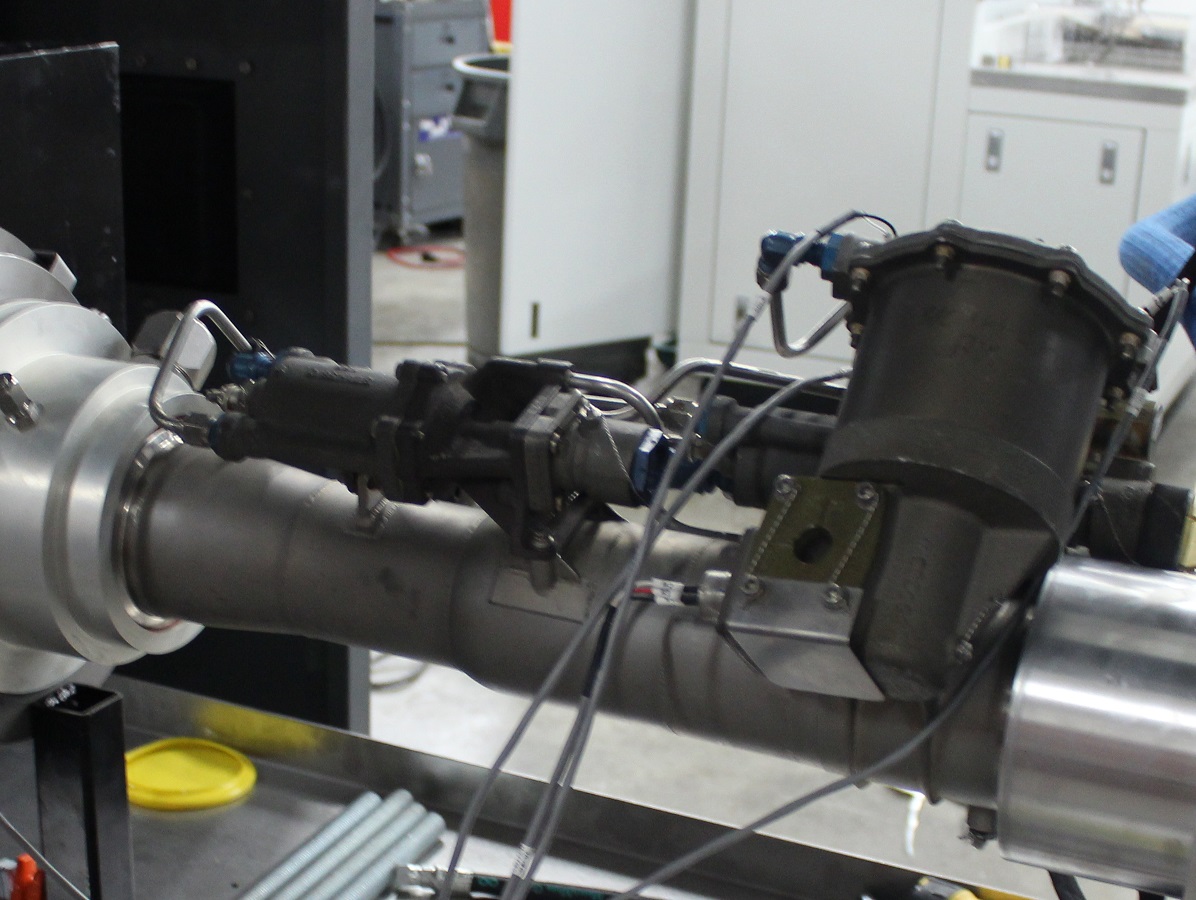 The Bauer Model 5732 Pneumatic Valve Test Stand is a versatile design, providing capability to test a wide variety of pneumatic valves and components installed on all modern aircraft with a broad range of flow, pressure, and temperature requirements in exact accordance with their respective CMMs.
Air mixing valve for precise temperature control
Mass flow meters for leakage flows & V-cone flow meters for mid and high range flows
Backpressure regulating butterfly valve
Portable vacuum chamber / vacuum air supply pump for sub-atmospheric testing requirements.
Inlet and outlet adapters to connect many pneumatic valves
Bauer has produced configurations of this equipment with various features and covering many different aircraft platforms.