Bauer Adds CW Aero to Global Support Network
NEWS RELEASE
May 30, 2023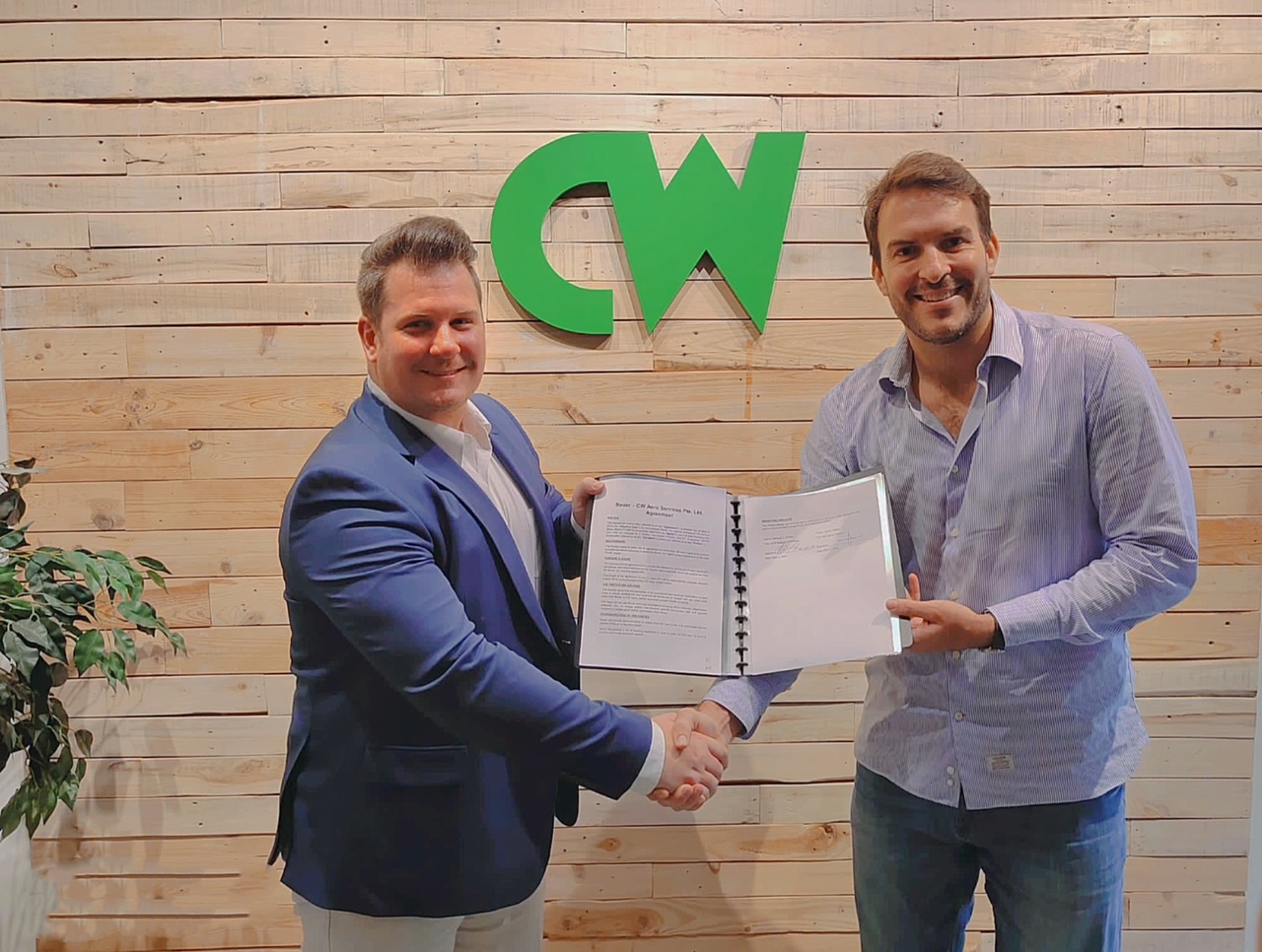 Bristol, CT USA – Bauer and CW Aero Services Pte. Ltd. have signed a contract that will add CW Aero to Bauer's global technical support network. CW Aero, based in Singapore, will be the lead provider of technical support services for Bauer test & support equipment in the Asia Pacific region. Bauer has delivered more test & support equipment to the Asia Pacific region than any other test equipment provider.
"Bauer already maintains the largest customer support network globally, and adding CW Aero strengthens our position as the industry-leader. Our focus on long-term support to our customers sets us apart from the competition," said Michael Auletta, Bauer's Senior Vice President of Sales & Marketing.
In addition to general customer support issues, CW Aero will administer training and maintenance contracts on behalf of Bauer. All CW Aero engineers will be factory-trained at Bauer in the mechanical, electrical and software disciplines.
About Bauer
Established in 1916, Bauer is a world-leader in the design and manufacture of high quality test and support equipment for the commercial and military aviation industries. Products and services include test equipment for fuel, oil, hydraulic, pneumatic and electro-mechanical components; advanced data acquisition and control systems; electronic test systems; test equipment upgrades and modifications; aircraft component overhaul and repair tooling; aircraft wheel shop support equipment; and a range of additional ground support equipment.
About CW Aero Services Pte. Ltd.
CW Aero is an Airport Systems, GSE, Tooling, Engineering/Test Systems and Digital Solutions specialist that has been providing innovative and reliable solutions in Southeast Asia for over a decade.