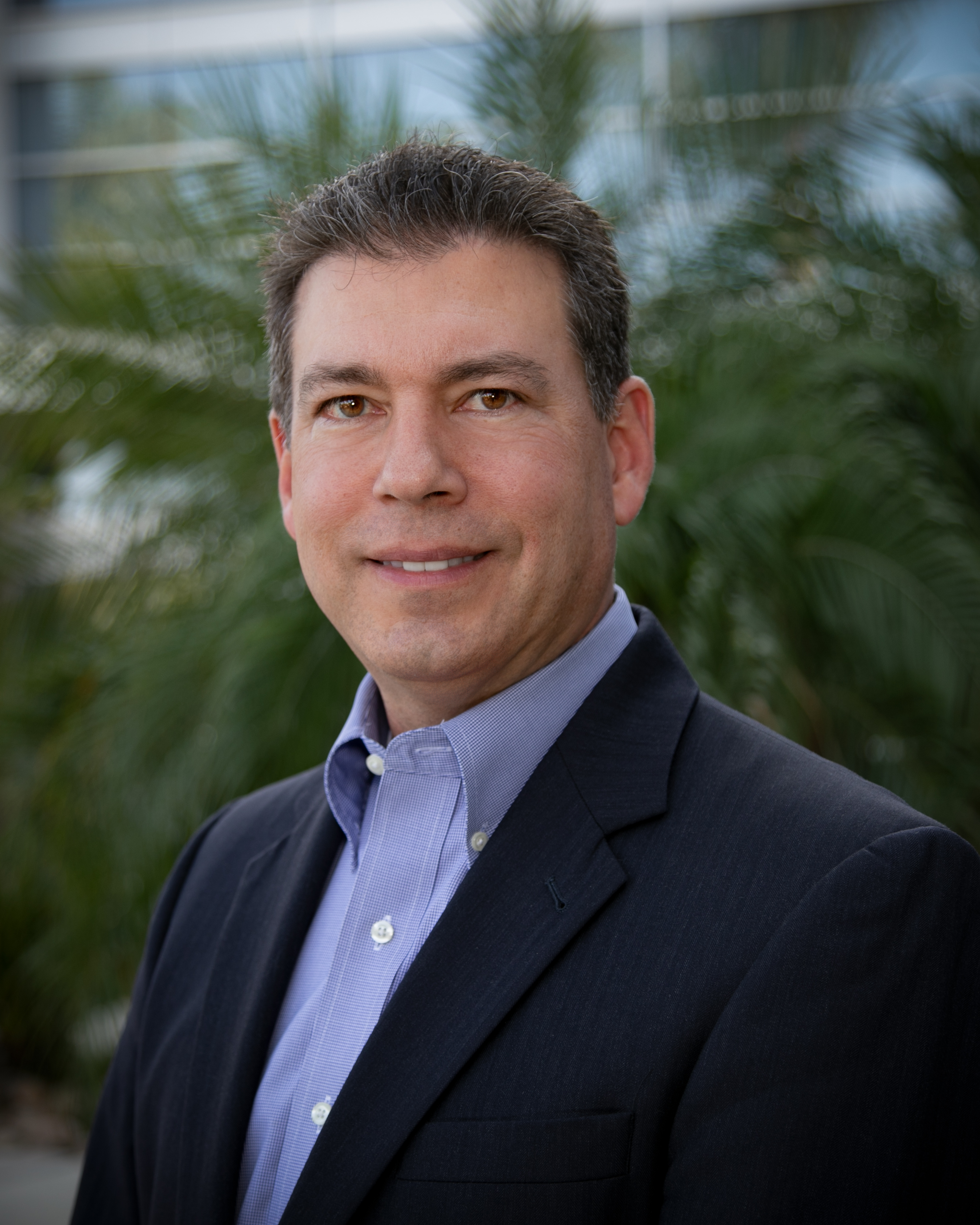 NEWS RELEASE
November 22, 2021
FOR IMMEDIATE RELEASE
Bauer Appoints Cliff Stone as Vice President of Business Development
BRISTOL, Conn., - Bauer today announced the appointment of Cliff Stone, a 30 year aerospace and defense executive, as Vice President of Business Development.
Stone spent the majority of his career to date at Pratt & Whitney, Military Engines, where he served as Vice President of both the International and Domestic Business Development organizations, served as Executive Director of large defense programs in the domestic and international fighter jet engine market, including the F135 / F-35 Lightning II, F119 / F-22 Raptor, F100 / F-16 Fighting Falcon, and others. Cliff started his career as an aerospace engineer specializing in jet engine test and performance simulation.
Since 2017, Stone served as Vice President of Customer Support and Lifecycle Sustainment for General Atomics Aeronautical Systems, Inc. where he was responsible for modernizing and expanding the personnel, products, services, tools, and processes to support a growing global fleet of Remotely Piloted Vehicles.
In addition to his Business Development role, Stone has joined Bauer's leadership team and will support and drive the company's strategic initiatives.
About Bauer
Bauer, established in 1916, designs and manufactures aircraft component test and support equipment for the commercial and military aviation industries. Leading OEMs, airlines, MRO and military organizations around the world rely on Bauer for technical expertise, highly reliable performance, and long-term support.