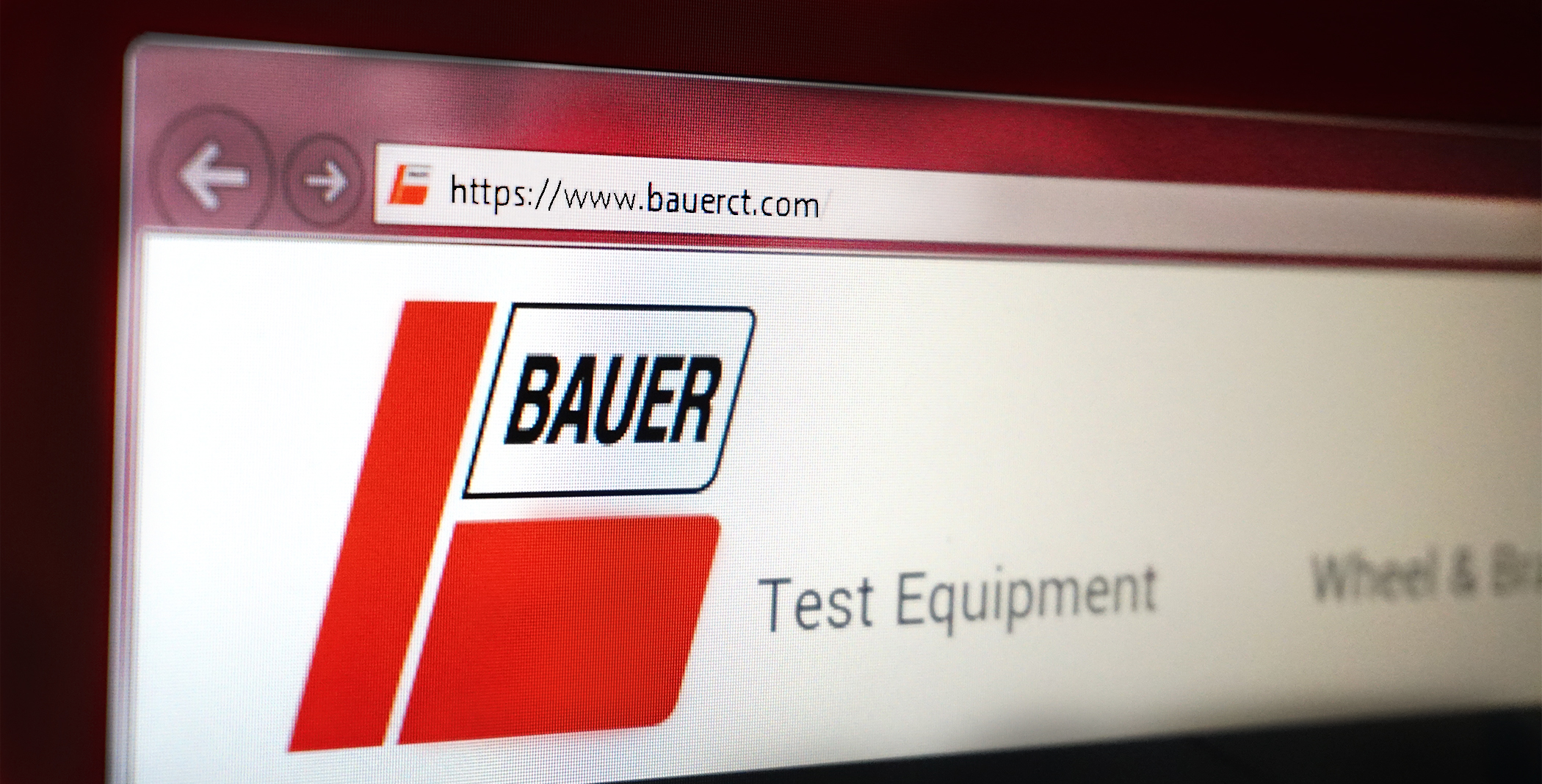 Press Release
BRISTOL, Conn., June 4, 2018 – Bauer, Inc., a world-leader in aircraft component test and support equipment, announced today the launch of their new website. The site was developed over the last several months in collaboration with CT web design company, Web Solutions Inc. The new site offers easy & clear navigation of the company's product portfolio, enhanced details on services & careers, and all new visual enhancements to improve user experiences.
The site was created to accommodate Bauer's global customer base with over 100 languages available to the user, along with contact forms on every page making it easy for the user to contact company headquarters with a few clicks.
"Our new website aligns with the digitalization period we've been experiencing globally over the last few years and that we'll continue to experience over the coming years," said Michael Auletta, Bauer's Director of Global Strategic Accounts, "The site will serve as a hub for everything Bauer and is a supplementary resource for customers & suppliers to stay closely connected to us in addition to our frequent visits to their facilities'."
Customers and suppliers can expect timely updates on Bauer attendance at industry trade events, company news stories, and product developments.
About Bauer
Bauer, established in 1916, designs and manufactures aircraft component test and support equipment for the commercial and military aviation industries. Leading OEMs, airlines, MRO and military organizations around the world rely on Bauer for technical expertise, highly reliable performance, and long-term support.