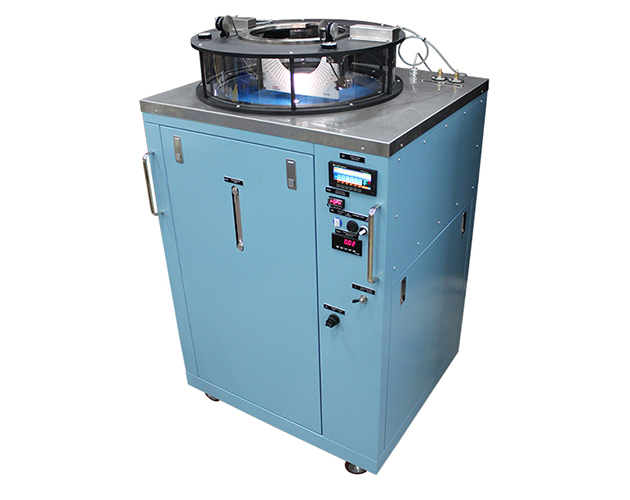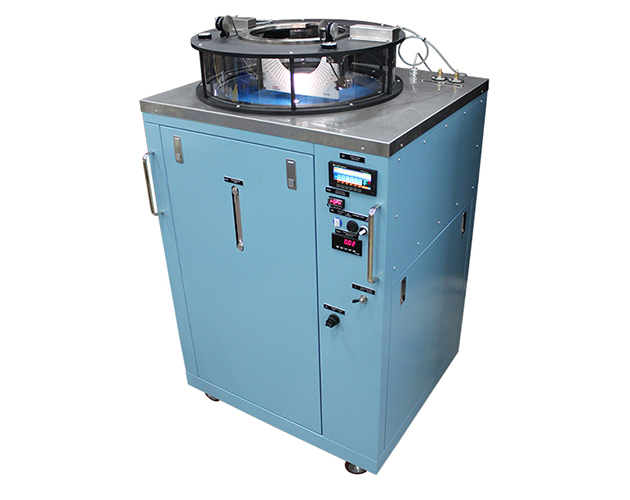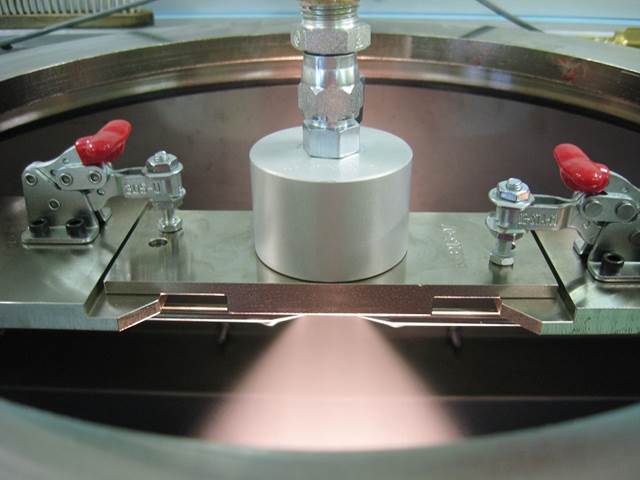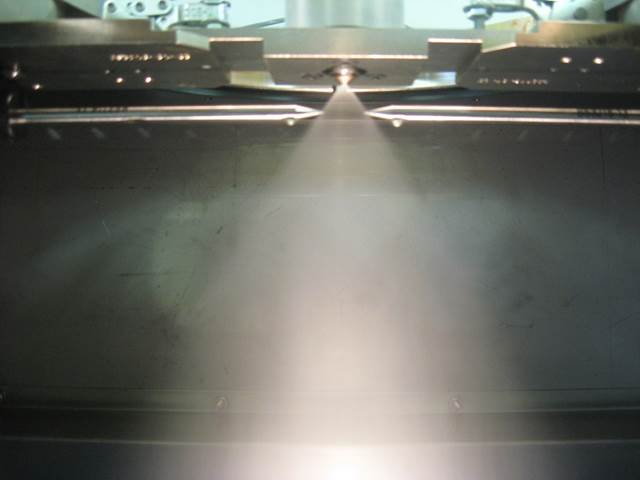 The Bauer Model 1059 Portable Fuel Nozzle Test Cart provides a flexible means of testing a wide range of engine fuel nozzles. Nozzle-specific holding fixtures are available to support all engine capability.
Perform nozzle viewing, spray, and skew measurement and radial patternation
Typically used with a Bauer Fuel Nozzle Test Stand or other fuel supply
Nozzle test fixture rotation allows for viewing nozzle spray pattern and angle/skew measurements to be taken 90° apart
Fiber optic light illuminates spray cone
Bauer has produced configurations of this equipment with various features and covering many different aircraft/engine platforms.